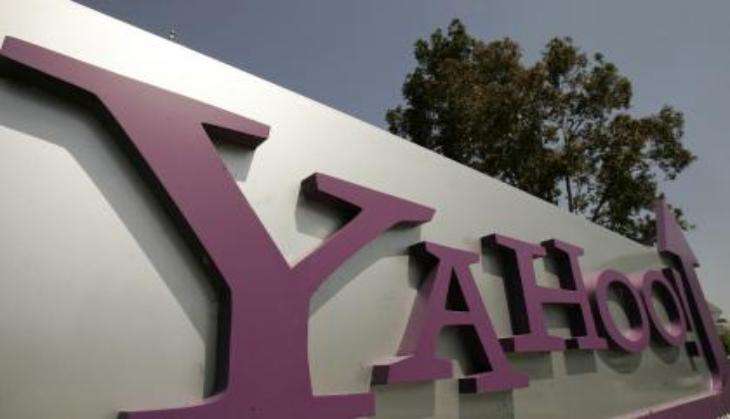 Yahoo Inc., an American multinational technology company, has announced the shutting down of its chat service, Yahoo Messenger, from 5 August, 2016.
However, the company has asked all its users to move to the new version of its Messenger, introduced last year.
"In December 2015, we announced a brand new Yahoo Messenger for mobile, the Web and in Yahoo Mail on the desktop, built on a new modern platform. This complete revamp brings users an incredibly fast, beautiful and smart way to send - and unsend - messages, photos and animated GIFs in 1:1 and group conversations," Yahoo chief architect Amotz Maimon said while explaining the company's move.
"While today we provide basic inter-operation between the legacy product and the new Messenger, we encourage all our users to complete their transition to the new Yahoo Messenger as we will no longer support the legacy platform as of 5 August, 2016. We intend to continue our focused efforts on the new Messenger, with a goal of delivering the best experience to our users," Maimon added.
--ANI