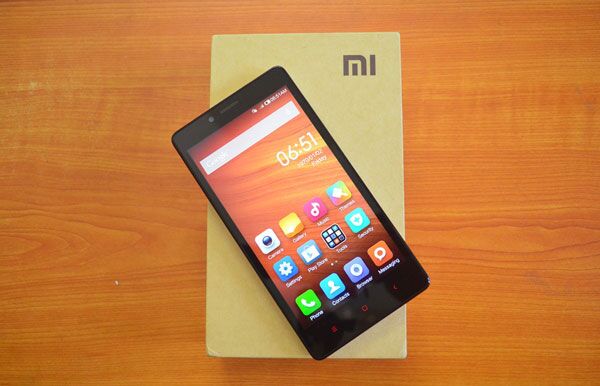 Diwali is just around the corner. And Chinese smartphone manufacturer Xiaomi wants to give you a few more reasons to celebrate.
On 3, 4 and 5 November, Xiaomi will conduct flash sales with goods being sold for as low as Re 1.
A tweet on Xiaomi's India account reads, "Announcing #DiwaliWithMi Sale from 3-5 Nov! Special offers, games, flash sales & more! http://mi.com/in." The sale is expected to be held from 2pm-6pm on these three days.
As usual, for its flash sales, users will have to register on the Xiaomi India website to be eligible. Registration will close two hours before the sale.
Those participating in the sale will also have to share the same on their Facebook or Twitter networks. Participants will receive a notification to download the Mi Store App from the Google Play store and then will be notified of the sale.
In addition to this, there is also a Play and Win section called Light Mi Up and win a Mi Phone! Participants in the contest will have to draw a diya pattern and ask their friends to retrace it. Participants can also retrace Xiaomi's own pattern in 10 seconds to stand a chance of winning a Mi phone.
Four products, the Redmi 2 Prime, the Mi 4 16GB, Mi 4i 16GB and the Mi Pad are being listed in a section called Festive Offers but no one knows what prices these will be sold at.
Xiaomi's Mi In-Ear Headphones will be available at Rs 299 and the Mi Band for Rs 799. Customers shopping from the Mi Store App, stand a chance to win a Mi TV every day.