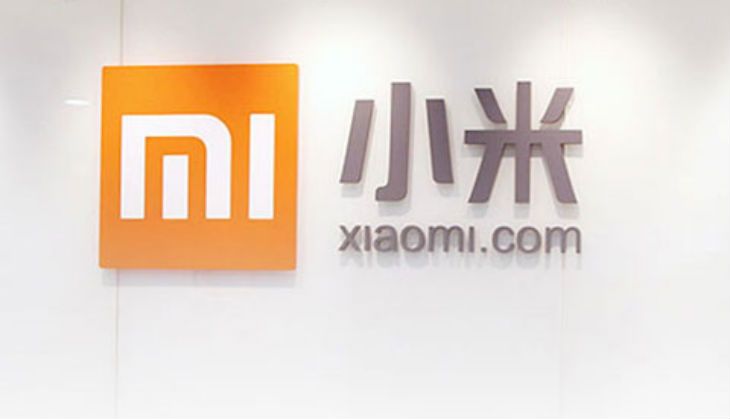 Chinese tech-giant Xiaomi has announced the timeline for the launch of its first smartwatch in the international market. 
The co-founder and vice-president of the company, Liu De reportedly confirmed the launch at an event held in Beijing.
In what is the first official statement from the Xiaomi about its smartwatch, De also revealed that Xiaomi is not planning or developing anything related to the automobile sector.
De also spoke about the future plans of the company, which includes the expansion of offline retail outlets in the Chinese and the international market. However, most of these outlets will be limited to China in the initial stage.
Xiaomi will launch its Mi Max smartphone, MIUI 8 and Mi Band on 10 May.
Earlier, a report had claimed that Xiaomi may surprise fans with the launch of Mi Smartwatch along with the Mi Band 2. However, there are no details about the price or specifications of the smartwatch.