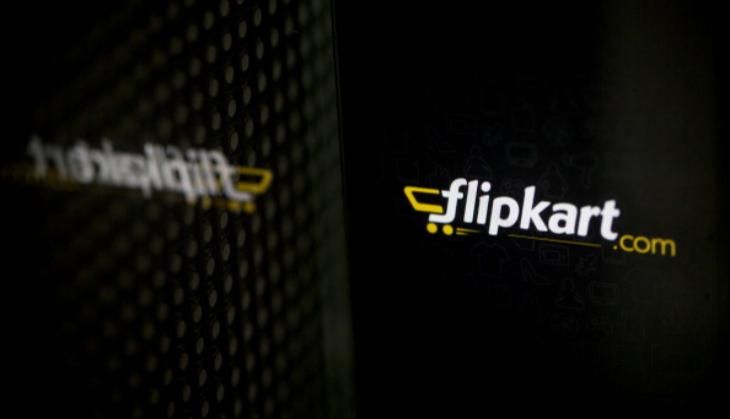 Advertising sector watchdog ASCI upheld complaints against 98 misleading advertisements in October, including those of Flipkart, Air India, Bajaj Corp, AB Inbev India, GlaxoSmithKline Consumer Healthcare, Panasonic, Xiaomi Technology, Vodafone and Bharti Airtel.
The Customer Complaints Council (CCC) of Advertising Standards Council of India (ASCI) received 162 complaints for the month. It upheld 31 in the education category, 37 in healthcare category, six in food and beverages and five in the personal care segment, among others. The CCC found an advertisement of e-commerce firm Flipkart putting "false" price of Titan Sonata digital Watch.
"The advertisement through website communication claiming the MRP of the product as Rs 599 was false. The advertisement offering a discounted price of Rs 479, when the actual MRP of the product is Rs 399, distorts facts and is therefore misleading the consumers as to actual discount being offered," it said.
It upheld two complaints against GlaxoSmithKline Consumer Healthcare for its products Horlicks and Horlicks Growth for putting "misleading" claims.
"The advertisement's claims: 'Horlicks now has two times higher immune-nutrients, that helps support your child's immunity and make him taller, stronger, sharper, Strong inside. Taller, Stronger, Sharper outside', were inadequately substantiated and are misleading by implication of enhancement of immunity," it said.
-PTI