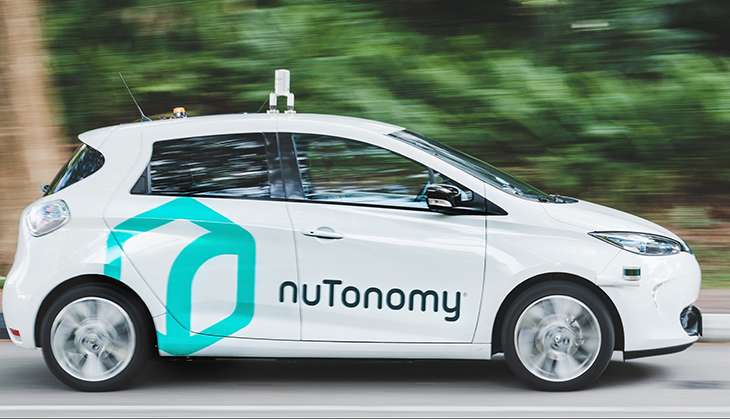 World's first driver-less taxi was seen in a limited public trial on the streets of Singapore, on 25 August.
Developer nuTonomy gave a free ride to a select group of people who downloaded their app and used the "robo-taxi" in a western Singapore hi-tech business district. nuTonomy hopes to receive feedback ahead of a planned full launch of the service in 2018.
"This is really a moment in history that's going to change how cities are built, how we really look at our surroundings," nuTonomy executive Doug Parker was quoted by an international news agency.
According to reports, the trial took place in a Mitsubishi i-MiEv electric vehicle, with an engineer sitting behind the steering wheel to monitor the system and take control in case it was required.
Doug Parker, nuTonomy's chief operating officer, which has partnered with the Singapore government on the project, said he expected to have 100 taxis working commercially in the Southeast Asian citystate by 2018.
Swedish automaker Volvo AB also said last week that it had agreed to a $300 million alliance with Uber to develop a driver-less vehicle, while Ford Motor Co said its self-driving car was slated for 2021.