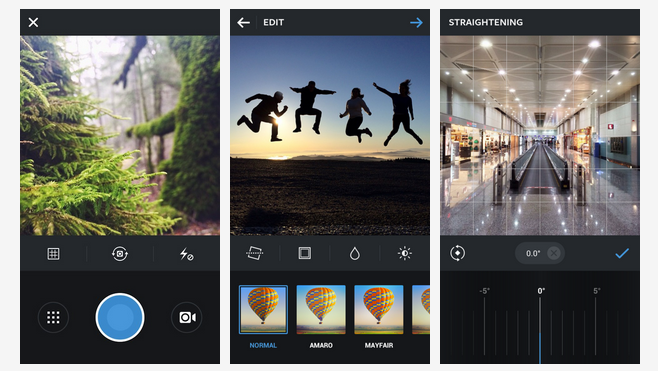 Online mobile photo-sharing, video-sharing, and social networking service Instagram has confirmed that it has been testing a feature to allow switching between multiple accounts on its iOS app, reports TechCrunch.
In November 2015, Instagram tested this feature for Android users, but the company did not reveal how many iOS users were able to switch accounts.
The multiple-account switching feature would be put to good use among teens who have multiple accounts.
Once you add a second account, you'll be able to switch to it quickly by selecting it from a new menu at the top of your profile page. Whenever you get a push notification, you'll also be able to see from which Instagram account.
Instagram enables its users to take pictures and videos and share them either publicly or privately on the app, as well as through a variety of other social networking platforms, such as Facebook, Twitter, Tumblr, and Flickr.
Instagram was created by Kevin Systrom and Mike Krieger, and launched in October 2010 as a free mobile app. The service rapidly gained popularity, with over 100 million active users as of April 2012 and over 300 million as of December 2014.
The service was acquired by Facebook in April 2012 for approximately USD 1 billion in cash and stock. In 2013, Instagram grew by 23 per cent, while Facebook, as the parent company, only grew by 3 per cent.