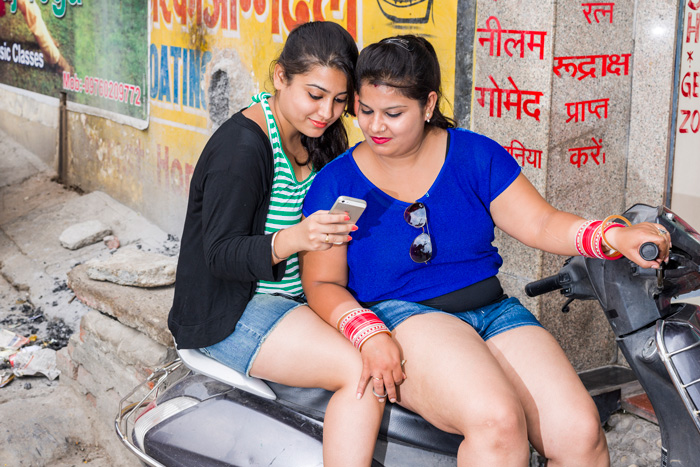 The promise made by the AAP government during their campaigning is finally inching closer to being a reality. On 13 August, the Delhi government proposed to free Wi-Fi usage for its citizens up to 1GB for a month.
Ashish Khetan, vice-chairman of Delhi Dialogue Commission, said that the government will provide free Wi-Fi in all government and private colleges within one year, as part of the first phase.
Speaking on 'Wireless Broadband Vision Forum' at FICCI Federation House in New Delhi, Khetan said that in second and third phases, public Wi-Fi will be provided in rural areas and unauthorised colonies respectively.
"The minimum speed of the Wi-Fi that we are proposing is 1Mbps for good user experience and each user should get 1GB of downloads for a month free... In the first phase, which should not take more than one year to complete, free Wi-Fi will be available in both private and government colleges in Delhi," he said.
There are roughly 275 rural and urban villages which don't have access of Internet in the capital.
Khetan said that the government doesn't want to own infrastructure and run any infrastructure of the services, adding that companies which have expertise in the field will develop the infrastructure.
"We are also proposing that government should not own infrastructure and the payment module should be an opex (operational expenditure) module based on total data consumption. It will ensure that government only pays according to actual usage," Khetan said.
The DDC vice-chairman noted that the Delhi government would like to have rights of advertisements of public interest campaigns and those promoting the policies of the government of Delhi during the free-usage of the service.
"One thing that we want to do is that when we announce public Wi-Fi, the experience of the service should be best.
When we announce a policy, it should be on an expected line.
It should be on the expectations and aspirations of the people," he said.
Khetan emphasised that the promise of Wi-Fi got the AAP government maximum applause.
"The move made us popular among the youths. But the applause from the elderly in the villages, caught us by surprise," he said.
"We hope to make Delhi a hub of trade and business, particularly small and medium scale enterprises. We also want Delhi to become a tourism hub. We are confident that when public Wi-Fi will be available in Delhi in full force, it will increase tourism," he added.
-PTI