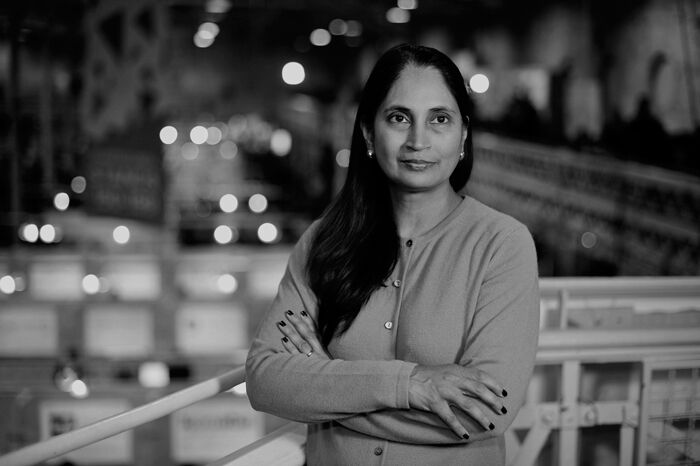 The internet is abuzz with reports that Indian-origin former Cisco Systems executive Padmasree Warrior could well be Twitter's next CEO.
A Bloomberg post suggested that Twitter's head-hunting team has reached out to Warrior. The struggling internet firm is in tatters since its CEO Dick Costolo resigned four months ago. Since then, Jack Dorsey has been the interim CEO of the company. However, pressure is mounting on Twitter to get a permanent CEO as shares as well as company are seeing a downward swing.
Warrior is a surprising candidate to head Twitter, given her background, which does not include anything close to an advertising-oriented consumer interest business. Some quick facts about Warrior, the could-be Twitter CEO:
1) Padmasree Warrior is the former Chief Technology & Strategy Officer (CTO) of Cisco Systems, and the former CTO of Motorola, Inc. As of 2014, she is listed the 71st most powerful woman in the world by Forbes and as of 2015, she stands 84th on the same list.
2) During Warrior's tenure as CTO, Motorola was awarded the 2004 National Medal of Technology by the President of the United States, the first time the company had received this honour.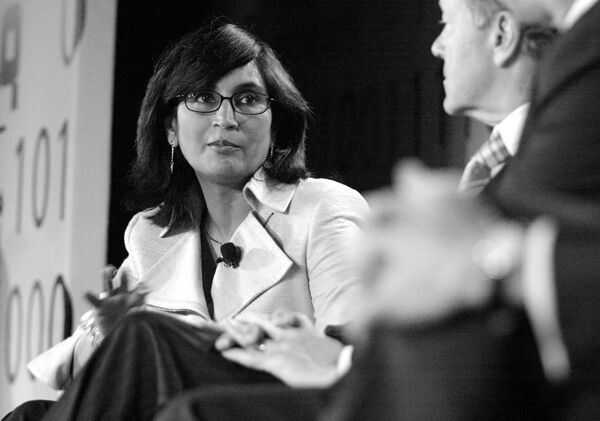 During this period, she was a proponent of "Seamless Mobility", which is a notion of seamless communication across all spheres of a person's life.
3) Fortune Magazine called her one of four rising stars on its Most Powerful Women list, placing her between the 10 "highest paid" and the "Young and Powerful" categories. In 2005, The Economic Times ranked her the 11th Most Influential Global Indian.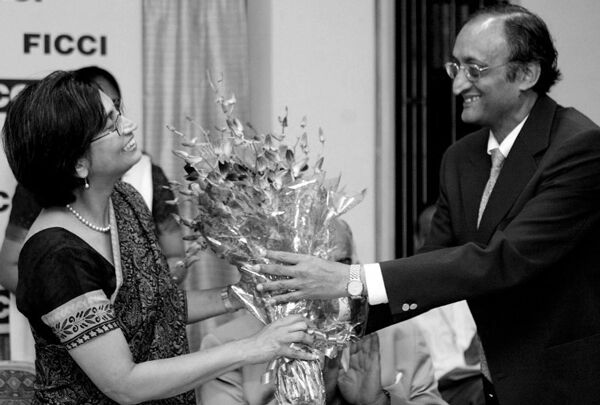 In 2001, she was one of the six women selected countrywide to receive the "Women Elevating Science and Technology" award from Working Woman Magazine.
4) Warrior has a light side too. Just because she has been the head of a leading technology firm, doesn't mean she has to be always plugged-in.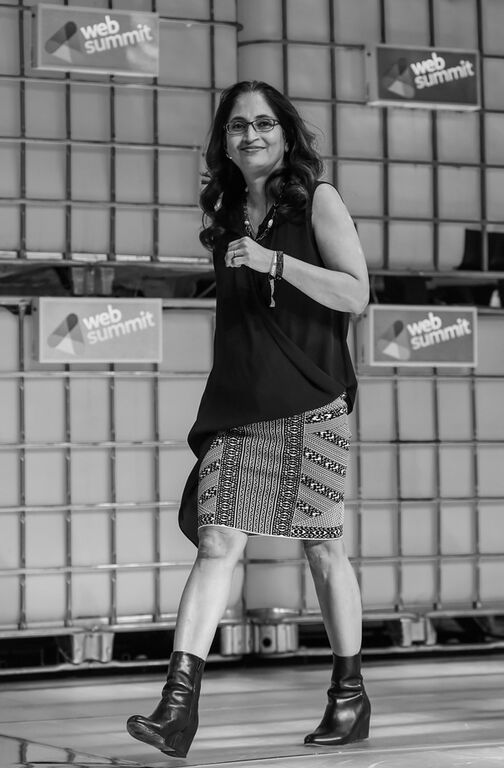 At the end of each day, mother-of-one Warrior seemingly turns off all her electronics and dedicates 20 minutes to meditate.
5) Warrior is quite active and popular on Twitter. She has a whopping 1.64 million Twitter followers, including US President Barack Obama and Microsoft CEO Satya Nadella. Recently, she shared the picture of one of her paintings on Twitter. Take a look: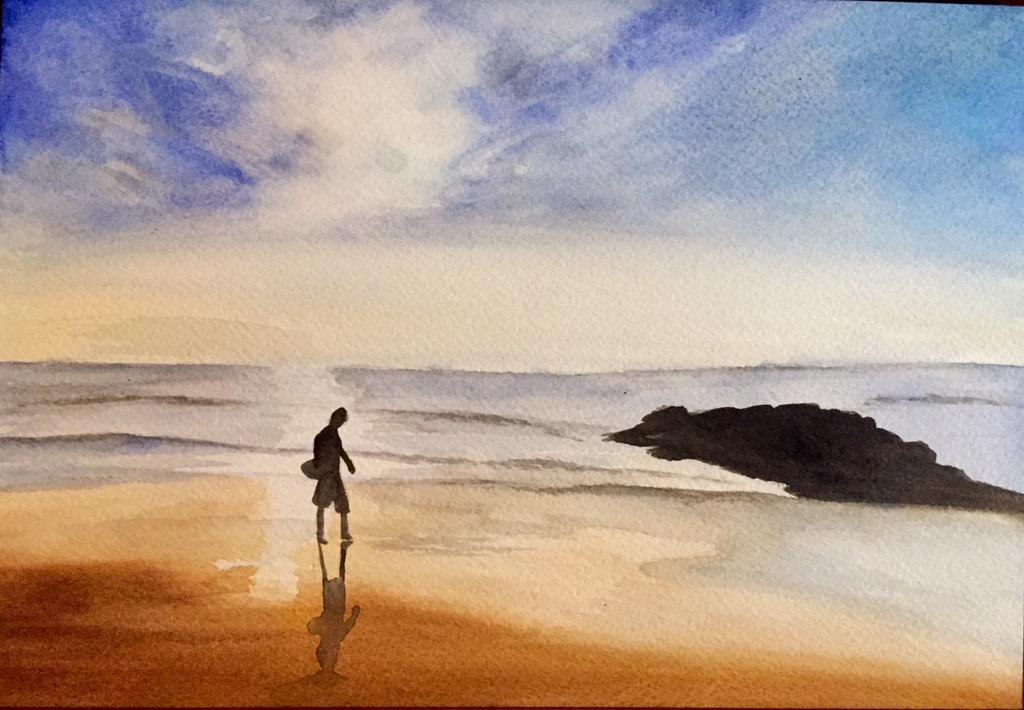 She tweeted- My painting "walk on the beach" #watercolour