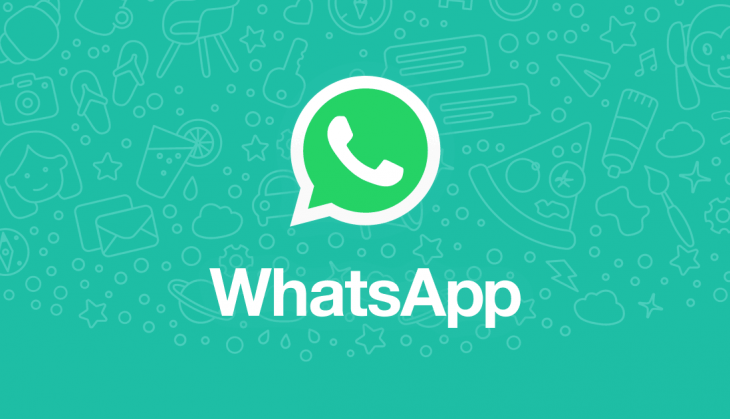 WhatsApp has been the favourite messaging app for Indians now for some time. The app has fundamentally changed the way we used to text each other. WhatsApp is one app that can be attributed to having exploited the advent of the internet the best way.
Everything we talk about WhatsApp seems to be just perfect. The user interface built around the idea of simple but beautiful hassle-free messaging makes the app most used messaging app in India and the world at large.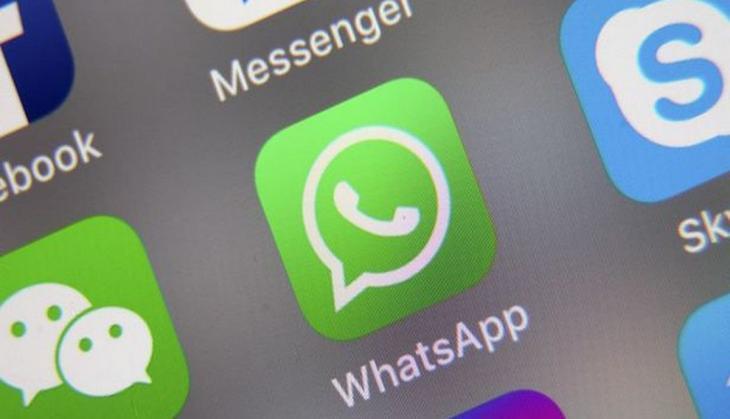 WhatsApp (Twitter)
WhatsApp comes with all the simple but great features that are obvious to all its users but there is one problem that has been bugging users for a long time. The bulk group messages that keep pestering almost all of us. We all are a part of one such group that has nothing but loads of forwarded messages.
The news to cheer about is that WhatsApp has decided to take up the issue and start tracking the forwarded messages. The new feature will display a "Forwarded message" notice with all the messages being forwarded.
The feature has been spotted by WABetaInfo, the WhatsApp update tracker. It claims that feature is seen in WhatsApp beta for Android v2.18.67 and that the feature is disabled by default. Alongside, the Stickers feature first spotted on a Windows Phone beta, has now made its way to the beta app for Android. However, the feature is also disabled by default, WaBetaInfo notes.
Whatsapp recently announced its group description feature that will let its users add a description to their groups. The update comes soon after it was spotted in one of the beta versions in WhatsApp for windows phone.The maximum character limit for group descriptions is 500 characters.
Also Read - WhatsApp new update: This will change your group conversations forever