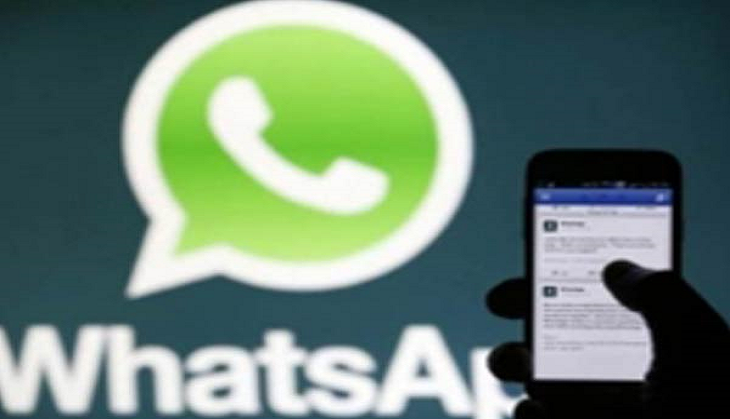 WhatsApp Trick: This app will help you to know who is watching your Whatsapp profile
Facebook owned company Whatsapp is providing new features every day to its users. From Whatsapp stories to Whatsapp status, the company has delivered many features so far. But till now no one has launched a feature which will tell that who is watching your profile on real time. For that, no one has provided any security feature till now. Now even though Whatsapp has not launched this feature but there is an app which will inform you all about your profile on WhatsApp.
This is an app called Whats Tracker and this app can be downloaded from Google Play Store for free. There is a pro and paid version available on the play store. The users can watch 7 days previous date with its pro version, whether the users can see real time data with its paid version. The users will have to pay 1.99 dollars for its paid version.
Know how to use this app:-
1. First, the users need to download the app Whats Tracker from the Google Play Store.
2. Now open the app, and then you need to click the Agree and Continue option.
3. After this one pop-up will come about location access, allow that.
4. Now just enter your name and number, after that click on the green button.
5. After that, you will need to allow some permissions to the app.
6. Now you will get to see the data of visitors.