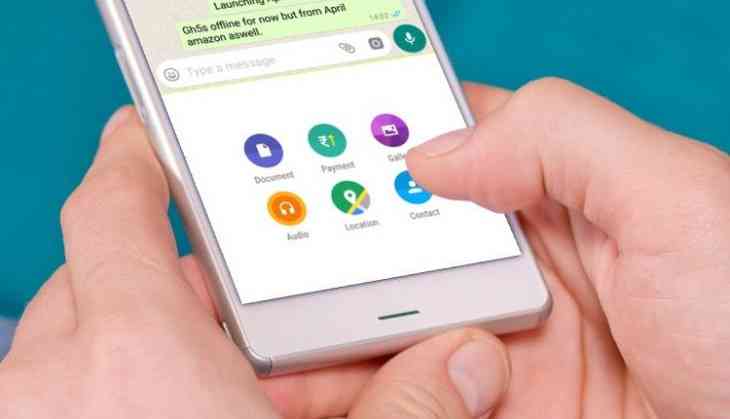 WhatsApp users forward bulk of message daily to their friends and relatives, but if you do not avoid this message it can crash your messaging app and smartphone. People are forwarding a message on WhatsApp, which stops the functioning of WhatsApp if you tap that message. Users need to be attentive to this message. This message is coming in Hindi and English both the languages. The content of this message is " Who says that your smartphone cannot hang, along with, don't-touch-here' and also ' i can hand your Whatsapp for a while just touch below message".
On clicking this message, it can hang your smartphone and you will not be able to see anything on your display for some time. This message is only affecting the Android smartphones, iOS is unaffected. Initially, this message just looks like any other message but potentially it is capable to affect your smartphone. WhatsApp wen and iPhone have not been affected by this bug.
Before this, the same kind of message in the Tamil language was floating among the WhatsApp users, Facebook messages and other apps. The message was also acting in the same manner, on clicking the message, it can freeze the smartphone of users. This bug was affecting iPhone, iPad and Mac devices.
In a recent event of Facebook, F8 annual developer conference company's officials announced that there are 450 million daily active users. Mark Zuckerberg announced that WhatsApp will soon get the updates related group video calling along with the support to third-party support stickers.
Also read: Instagram latest update:Will Instagram change into e-commerce platform like Amzaon and Flipkart?; see details
Also read : Hyderabad, Digital India: Government goes Hi-tech, amazing App to give service to people : see details