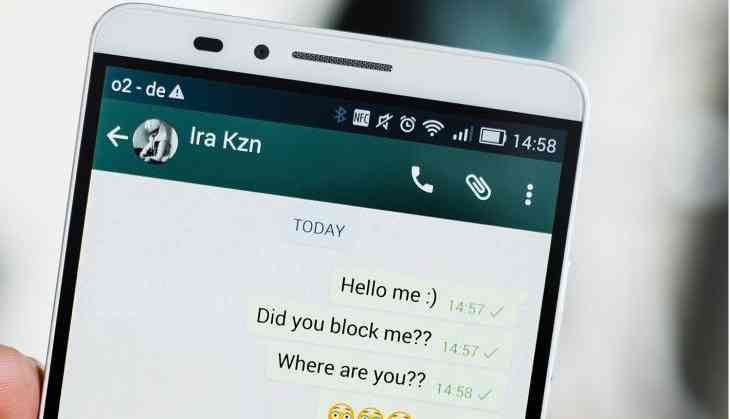 A freeware and cross-platform instant messaging service WhtasApp has finally launched WhatsApp Business app for small businesses. Whatsapp Business App is currently at the initial stage. There are small businesses on its target right now. This free app is for Android users only. With the help of this app, companies can easily connect with their customers. The company has just launched it in a few markets including Indonesia, Italy, Mexico, UK and America. In the coming time, it will be made available in all countries.
In September 2017, the company started verifying business accounts as part of its Whatsapp Business Account program. The green mark was given to the verified account. At the same time, as soon as the Whatsapp Business app will be available, small companies can set up business details, email, address and website information on their Whatsapp Business Profile. Whatsapp says that when people are talking to a business account, then they will get to know that this account will be listed as "Business Accounts". After some time these accounts will be verified with the phone number and "Confirmed Account" will be made.
These will be the Whatsapp Business app's features.
In this app you can also add landline numbers, whereas normal version can only add mobile number.
Automatic message of text messages can also be done in the business.
Replies can be scheduled in this app.
The number of sent and received messages can also be seen.
While registering in the app, you can choose your business category.