Apple has begun rolling out the invites for the 27 October event, scheduled to be held at the Apple campus in Cupertino.
The tech giant is widely expected to launch the next-generation MacBooks at the event.
As is tradition, Apple is staying tight-lipped about the products it hopes to unveil at the event.
The event page on the Apple website bears a simple message: "Hello Again". Interestingly, Apple's message 'Hello Again" hints at major changes in the new MacBooks. Apple used "Hello" as its tagline when it introduced the first Macintosh back in 1984.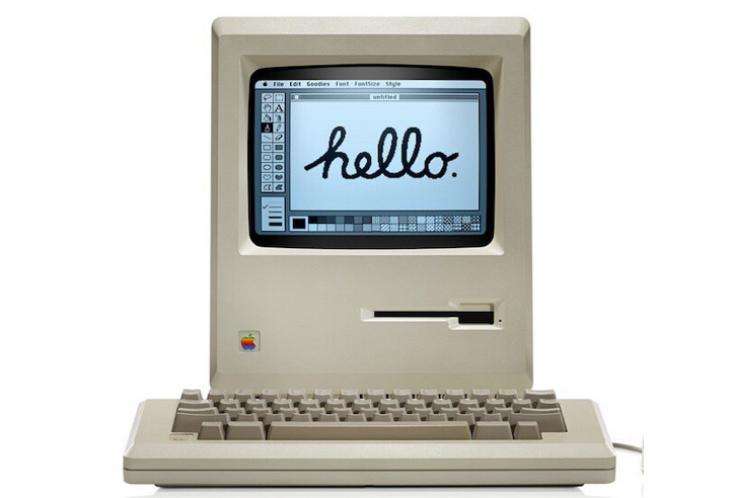 The event kicks off at 10 AM PDT (10.30PM IST). You will need an iPhone, an iPad or an iPod Touch that runs iOS 7 or later to watch the event. Desktop users can either use a Mac running on OS X v10.8.5 or later, or a PC running Windows 10 with the Microsoft Edge browser.
From what we know from leaks and rumours so far, Apple may launch a new version of MacBook Air and a redesigned MacBook Pro series. Here's what to expect from the event:
MacBook Air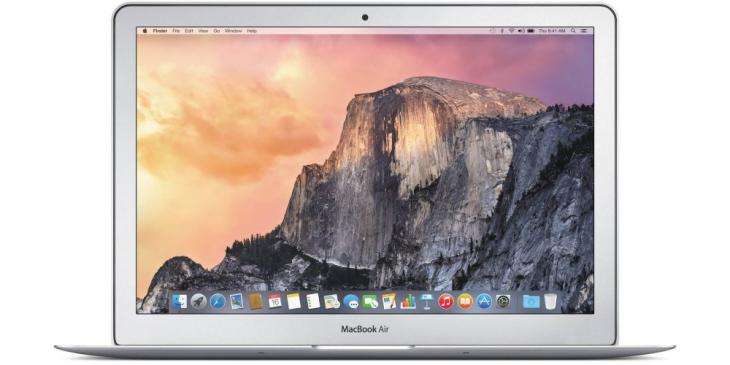 If reports are to be believed, Apple may discontinue the 11-inch model and focus more on the 12-inch MacBook and 13-inch MacBook Air.
A Bloomberg report says that the design will not receive a overhaul but it might be updated with USB-C support.
If Apple discontinues the 11-inch MacBook Air, the price of the 13-inch model is expected to go down.
iMac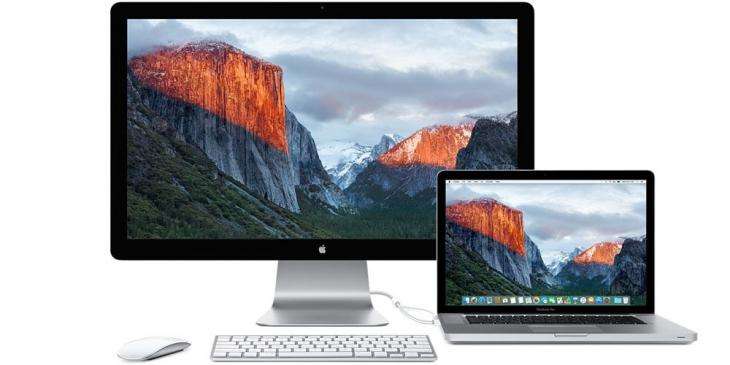 The iMacs are expected to be revamped with improved graphics performance. Apple is reportedly planning new options for graphics processing units from the AMD but is not expected to bring any changes to the design and screen specifications.
Apple may introduce a new 5K display at the event that also includes a built-in GPU.
"The display is expected to feature a 5K resolution of 5120 x 2880, while the powerful internal GPU will be able to assist lower-powered Macs in pushing that many pixels", reports 9to5Mac.
MacBook Pro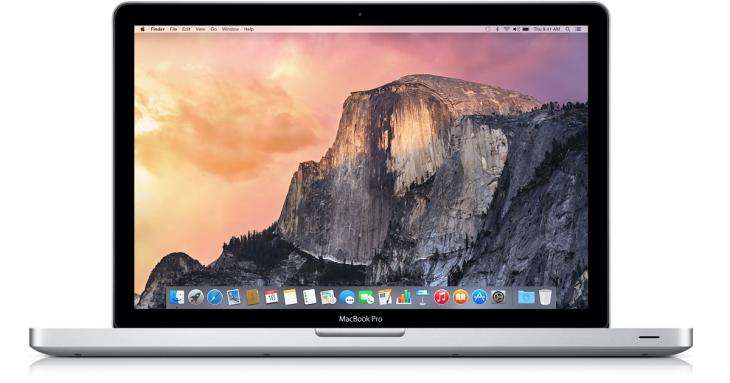 MacBook Pro will be the star of the show this year. The new MacBook Pro is expected to be much thinner and lighter, with a bigger trackpad.
Apple is expected to ditch all of its traditional ports in favour of USB-C connectivity. The biggest change is expected to be the addition of a new OLED touch display of the standard key functions at the top of the keyboard.
TouchID is also expected to come to the MacBook Pro, where it is likely to be placed on the power button of the device.
AirPods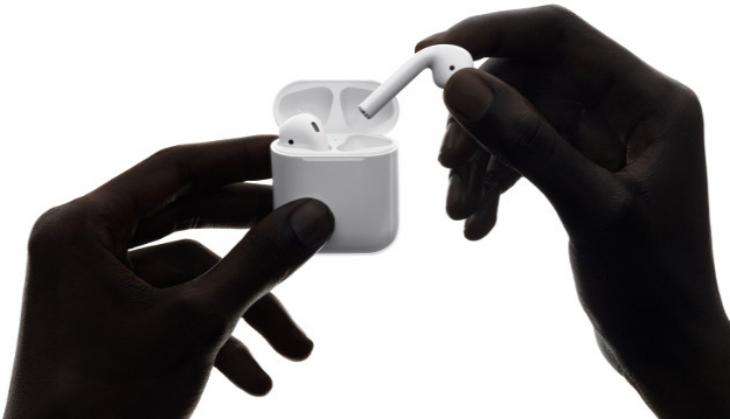 Apple may also spill the beans on the release date of the AirPods. At the September iPhone 7 launch event, Apple said the AirPods would be available late October.
It is clear that the MacBook Pro and external display will steal the show this year's October event and rightfully so.
Stay tuned for more updates.