Apple has begun rolling out the invites for the 27 October event, scheduled to be held at the Apple campus in Cupertino.
The tech giant is widely expected to launch the next-generation MacBooks at the event.
As is tradition, Apple is staying tight-lipped about the products it hopes to unveil at the event.
The event page on the Apple website bears a simple message: "Hello Again". Interestingly, Apple's message 'Hello Again" hints at major changes in the new MacBooks. Apple used "Hello" as its tagline when it introduced the first Macintosh back in 1984.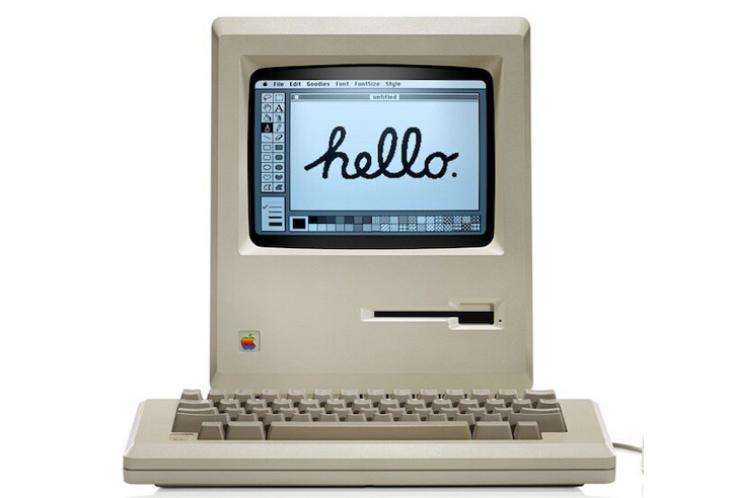 The event kicks off at 10 AM PDT (10.30PM IST). You will need an iPhone, an iPad or an iPod Touch that runs iOS 7 or later to watch the event. Desktop users can either use a Mac running on OS X v10.8.5 or later, or a PC running Windows 10 with the Microsoft Edge browser.
From what we know from leaks and rumours so far, Apple may launch a new version of MacBook Air and a redesigned MacBook Pro series. Here's what to expect from the event:
MacBook Air