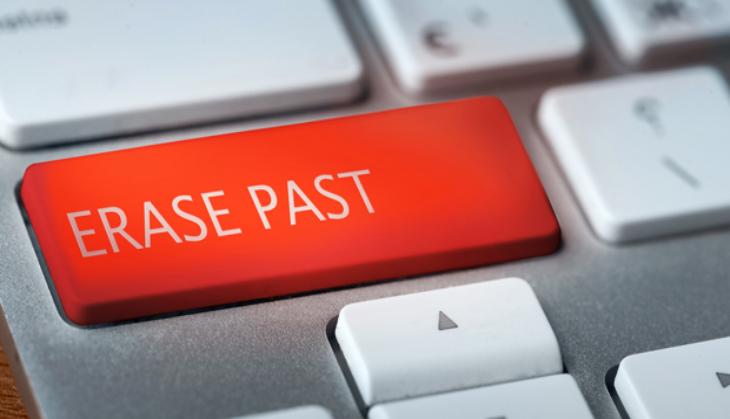 In 1998, a Spanish national, Mario Costeja Gonzalez, ran into financial trouble. He put up his property on auction. The details were covered in the news, inadvertently putting it online for everyone to see.
18 years later, Gonzalez has overcome his financial difficulties. But a simple web search for his name will still throw up the news of the auction.
Gonzalez has argued that the news continues to damage his reputation and has demanded that it be removed from Google search results.
The Right to be Forgotten has been put into practise by the European Union and was upheld by Court of Justice of the EU in 2014.
In the Indian context, the Delhi High Court is all set to probe the issue on 19 September 2016.
The plea was filed by a Delhi banker, who - while seeking anonymity - has asked to exercise his Right to be Forgotten. The HC has sought the response of the center, Google and an online compendium, the Times of India reported reported.
While the Right to be Forgotten in the Indian context will be a bigger issue as the date nears, here are some important facts about the Right to be Forgotten.
Embarrassed about those old photos from that party? There might be a way out soon. Take a look:
1) The Right to be Forgotten allows certain people to ask search engines to remove certain results that includes their name and other information.
2) This means that search engines like Google and Bing will have to remove certain search results from their pages.
3) Experts argue that asking search engines to remove certain content is a form of internet censorship. This, therefore, means that it is bad as internet (almost) never forgets. It is also argued that censoring certain information through search engines is a violation of the freedom of expression and media.
4) Google reported that it received over 50,000 requests for articles to be removed from search results. All 50,000 requests might not have come from separate individuals but it clearly shows that there is a great demand for people who want to be forgotten.
5) The information will only be removed if the impact on the individual's privacy is greater than the public's right to find it.