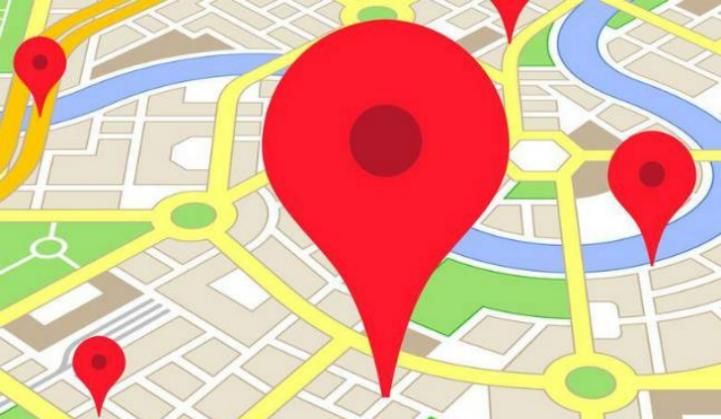 The Union Home Ministry recently publicised the draft Geospatial Bill. The bill warned of a fine up to Rs 100 crore and seven years of imprisonment. It has been heavily criticised for being too strict and experts say it needs to tone down.
Media reports add that the bill in its current format is likely to be scrapped.
The fine will likely be capped at a "crore or two" and is specific to companies that "wrongly depict borders", a senior official in the Department of Science and Technology told The Hindu.
What is the Geospatial Bill?
To regulate the acquisition, dissemination, publication and distribution of geospatial information of India which is likely to affect the security, sovereignty and integrity of India, a draft 'The Geospatial Information Regulation Bill, 2016', has been prepared.
According to the draft, it will be mandatory to take permission from a government authority before acquiring, disseminating, publishing or distributing any geospatial information of India.
What is the meaning of "geospatial information"?
The draft explains -
- Geospatial imagery or data acquired through space or aerial platforms such as satellite, aircraft, airships, balloons, unmanned aerial vehicles
- Graphical or digital data depicting natural or man-made physical features, phenomenon or boundaries of the earth
- Any information including surveys, charts, maps, terrestrial photos referenced to a co-ordinate system and having attributes
Important aspect of the bill
Save as otherwise provided in this Act, rules or regulations made thereunder, and with the general or special permission of the Security Vetting Authority (an Authority constituted by the Central Government), no person shall disseminate or allow visualization of any geospatial information of India either through internet platforms or online services, or publish or distribute any geospatial information of India in any electronic or physical form.
Who all will be impacted by the bill?
Technically, every person, application or distribution that uses location as a major feature to function will be affected by this move. Google, obviously, will be affected in a big way. Apps like Ola, Uber, Zomato, AirBnB and Oyo and basically every other app that uses the location feature will be affected. The list also includes Twitter and Facebook as they use the location tracker feature
Read the full draft here.