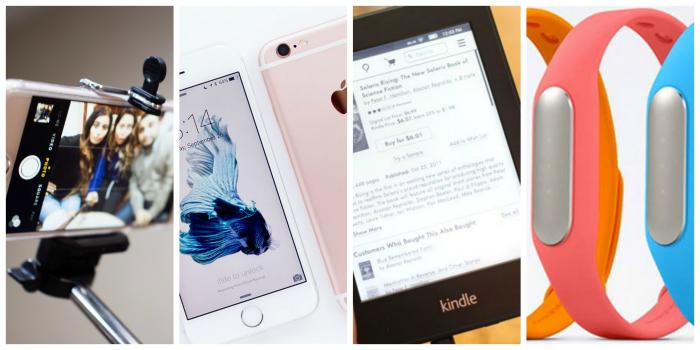 The festive season is a paradise of sorts for gadget fans thanks to the tantalising discounts and deals they can avail on their favourite gadgets. With the advent of e-commerce, shoppers enjoy great discounts on online shopping destinations too and luckily, gadgets make for perfect gifts.
01
Apple iPhone 6S: Rs 62,000
Who doesn't like to flaunt an Apple product? The latest craze, iPhone 6S is up for grabs at just Rs 62,000 for the 4.7 inch variant. The performance, camera and other specifications are better than its predecessor. Even the battery performance is decent.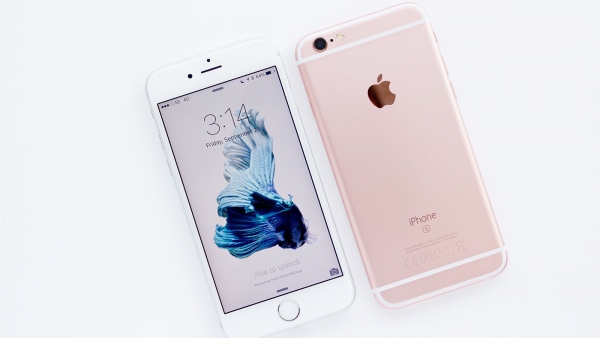 02
Google Nexus 5X: Rs 29,990
Nexus smartphones are from Google, but the technology giant does not manufacture it themselves; The Nexus 5X come from LG. The smartphone runs on Android and offers sturdy hardware. The camera is superb and works without any hassles. If you are looking for a smartphone around Rs 30,000, this is the go-to device.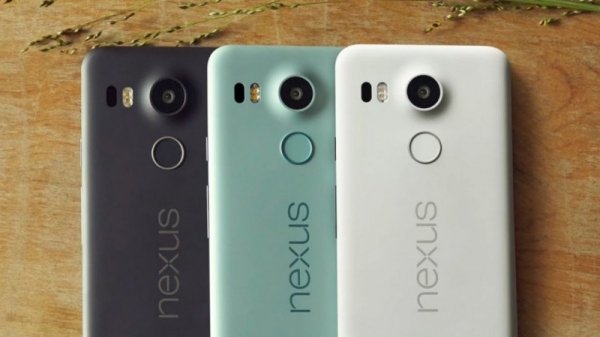 03
Amazon Kindle Paperwhite: Rs 8,999
The favourite gadget of book lovers, Amazon Kindle Paperwhite can carry thousands of books in a gadget that weighs hardly anything. You can enjoy your favourite books wherever you go. The battery backup is good and easy to carry.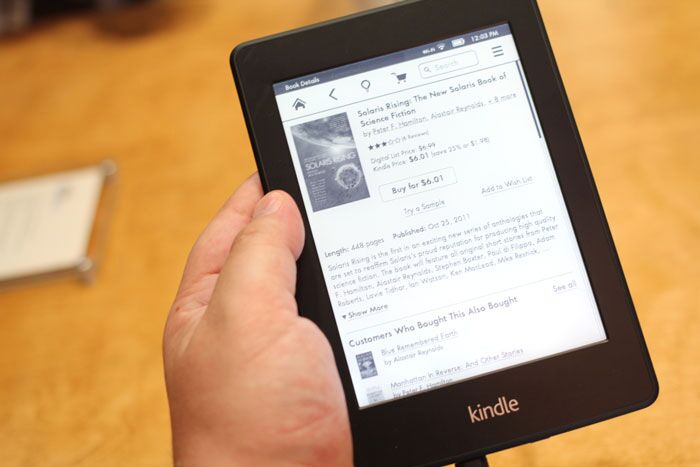 Fitness bands are a big craze these days. If you want to buy a fitness band that doesn't go heavy on your pocket, the Xiaomi Mi Band is the one for you. It doesn't have a display but works with the Mi Fit app, which can be installed on your smartphone. The band accurately calculates your footsteps, sleep and keeps you updated on your daily physical activity. For just Rs 999, this gadget is a decent buy.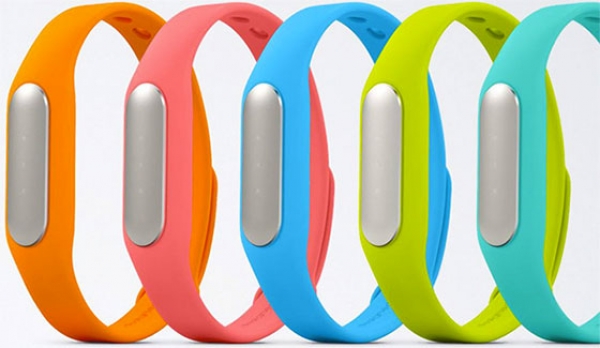 05
Selfie stick: Rs 250 onwards
Selfies are a fad and so are selfie sticks. Selfie sticks from China are available at dirt cheap prices on online portals as well as retail shops. What you should consider is a selfie stick with Bluetooth connectivity. Use Bluetooth to connect your smartphone to the stick and capture the best selfies.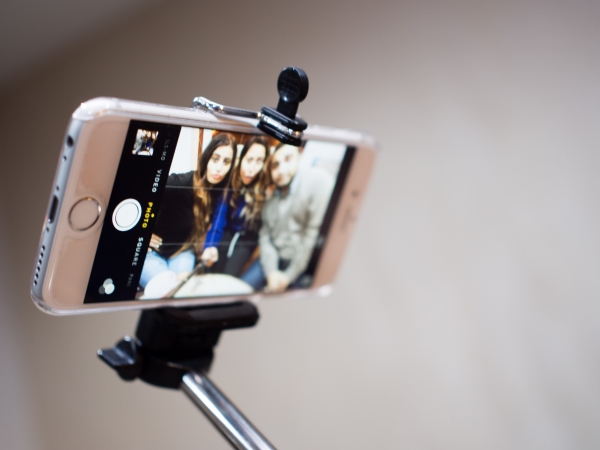 06
OnePlus powerbank: Rs 1,400
Powerbanks are something every gadget lover needs. The OnePlus powerbank has a 10000mAh battery, capable of charging three smartphones. The 10000mAh battery takes around six hours to get fully charged and is equipped with two USB ports for charging two devices at a time. The LED indicators on the device show how much battery is left in the device.