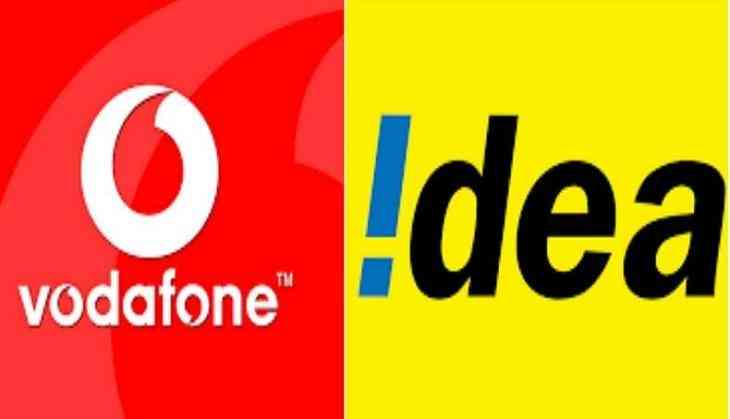 Aditya Birla group chairman Kumar Mangalam Birla will become the non-executive chairman of the single entity formed after the merger of the two telecom giants of the Indian market, Vodafone India and Idea Cellular networks limited.
The two telecom operators have proposed a merger and their plans to come under the new leadership with extensive operational experience for the entity, that is to be merged very soon. The details of the merger were made public on Thursday. Kumar Mangalam Birla, chairman, Aditya Birla Group and Vittorio Colao, chief executive, Vodafone Group, said in a joint statement, "The team has extensive operational experience and is an excellent blend of expertise from both companies,".
They also said that the completion of the merger of the two companies into one will help them compete in the market as a single company.
Until the complete merger is finalized, the leadership of the two companies will continue handling the separate businesses and will be accountable for each company's operational performance until the merger comes into play.
The two companies said, "The proposed leadership team of the combined business (effective post the merger) is in line with the original merger announcement of March 20, 2017, which said that the management team of the combined business would be confirmed prior to closing."
The two companies combined will become the single largest telecom operator in India in terms of the number of subscribers. Both the companies are making steady but strong progress in getting all the permissions and formalities done in order to successfully merge into each other. The complete merger will become effective in the first half of the current calendar year.