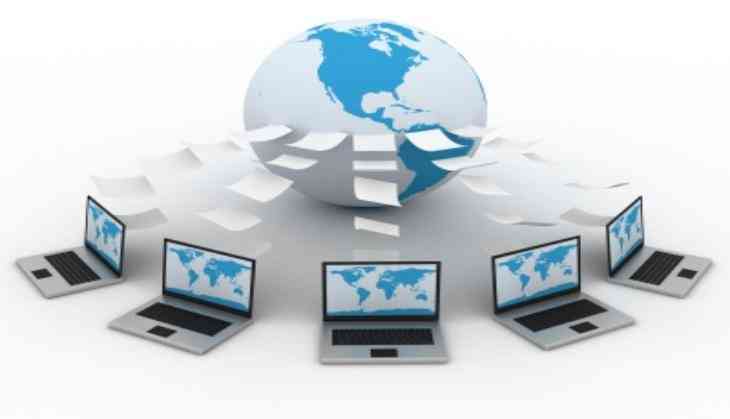 By now every person on this planet may have come to know what is internet and what is a website, but do you know the backend of the system that keeps on working day and night. I mean do you understand how website is hosted and what is a web hosting service provider.
If you want to have your own website either for your business or for your personal purpose, do know that you need to host it on a server. There are several servers and you need to choose one as per your budget or preference. Web hosting service provider companies maintain such servers to host websites for people like you.
In brief, it is to understand that a web hosting service provider makes your website available for visitors on the internet. It provides a specific space on its server for your website so that other computers across the world can access your website with the help of a network or modem.
Let's discuss here the benefits of web hosting service.
The first and foremost benefit of web hosting service is that it cuts down costs compared to maintaining your own server as they employ people dealing with the related problem to take care of all the web sites hosted on their server. You just pay a small fee for the service instead of hiring your own staff.
Today website should be accessible not only from computers and laptops but also from smartphone and tablets. Even your website should be opened smoothly by all the current browsers. Web hosting service providers takes care of such things and cover for this kind of integrate-able optimization.
Web hosting service providers also helps in creating database required for online business owners.
Not to forget, you need a backup of what you do online and such vital backups are taken care by the web hosting service providers. Even if the server crashes, you need not worry as you can recover almost all of your website data. They have a system of routine backup and so you don't face clear disaster. They are more reliable than maintaining a personal server for your website.
Web hosting service providers offer you professional looking e-mail account to help you establish professionalism in your business like YOUR_NAME@YOUR_WEBSITE_DOMAIN_NAME. This increases level of customer reliability too.
Web hosting service providers even keeps links checked. They keep an eye on the links regularly and update when the links die so that your website remains very active always. Do note that dead links deny the juice your website deserves on the internet. Also, with dead links you bounce rate becomes high and this is something really not good for the health of your website.