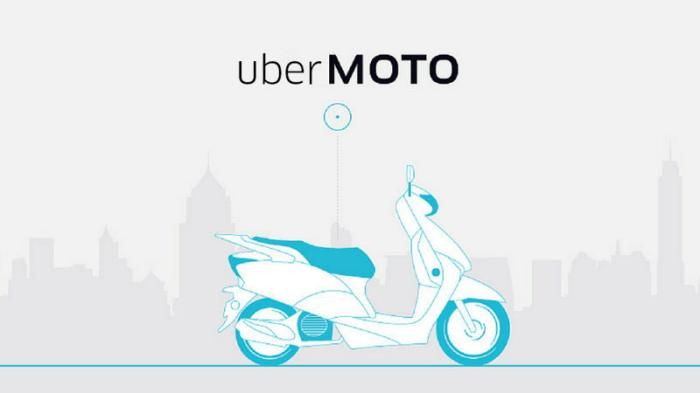 After Bengaluru, taxi-hailing app Uber on 30 March launched a pilot of its bike sharing product UberMoto in Gurgaon. In a statement, Uber said the move was in line with the company's agreement with the Haryana government "to introduce technology-based ride-sharing services in the state".
Uber will reportedly not charge any service fee for the duration of this pilot and will submit a key findings report to the government, analysing the benefits of bike sharing in the city. UberMoto will compete with companies like Baxi.
The US-based company had launched a pilot for the product in Bengaluru earlier this month but state road authorities had complained that it lacked requisite permissions to offer two-wheeler taxi service.
Uber said it had extensive discussions with the relevant authorities and made modifications to the pilot service. The company has said it will not charge a service fee for the period of this pilot and was encouraging "bikepooling" aimed at decongesting city roads.
The company will prepare a similar report addressing the viability of the product for Bengaluru as well.
Uber's rival, Ola had also launched a similar bike-sharing service in Bengaluru. However, following the complaint, the Softbank-backed firm had discontinued the service.
Uber Delhi General Manager Gagan Bhatia said:
"UberMoto works towards the vision of reducing congestion by helping fill every empty seat on the bikes on road. It enables riders to push a button and share a motorbike ride within minutes".

"It's a great way for people to save time and money on short trips across town and provides last mile connectivity especially to and from the metro stations".
How to book
The company has set the minimum fare at Rs 15, followed by Rs 3 per km and Rs 1 per minute of ride-time charges. The minimum fare is Rs 20.
To book a bike ride, users can choose the UberMoto option from the Uber app and enter their pickup location and payment method and request a ride.
Users will receive the rider's details - including the name, photo and details of the motorbike.
Uber's standard product safety features include GPS tracking, 2-way feedback and the ability to share trip details with family and friends.
-- With agency inputs