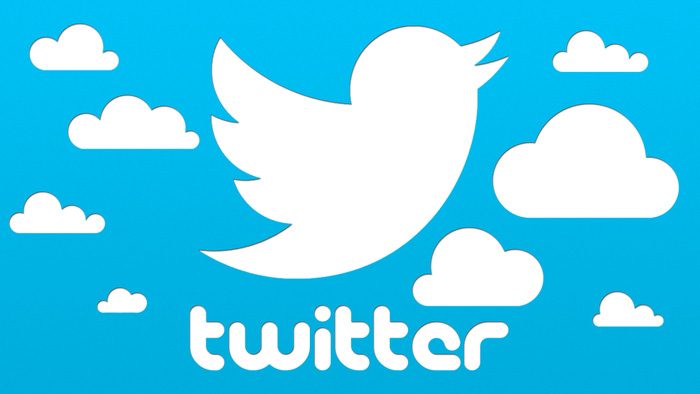 The 10,000 character limit is currently applicable for Direct Messages feature.
Clicking on tweets or a dedicated button will reveal more content.
How wise is the move if Twitter loses its very essence?
Have you ever been annoyed at the 140-character limit on Twitter? How often have you wished for more characters? Well, here's some good news. Twitter Inc is considering introducing a new feature to allow its users to post tweets with up to 10,000 characters.
Reuters suggests, "An expansion of the limit to 10,000 characters would allow a tweet of more than 1,000 words with spaces between words and punctuation. For comparison, Lincoln's Gettysburg Address was 272 words, and President John F Kennedy's inaugural speech was 1,366 words."
The 10,000 character limit is currently applicable for the microblogging platform's Direct Messages feature.
This seems to be an attempt by Twitter to go head to head with Facebook - which does not place a limit on the general amount of content posted.
How would these 'Supertweets' work?
"Twitter is currently testing a version of the product in which tweets appear the same way they do now, displaying just 140 characters, with some kind of call to action that there is more content you can't see," recode.net reported.
This means that the original tweet will appear in 140 characters but it will feature an expandable window to display the other characters - the rest of the content.
Clicking on tweets or a dedicated button will reveal more content.
Challenging Facebook
Twitter's move is a bid to remove the character limit and encourage its users to post more content on the microblogging site.
What's more, Twitter is also experimenting with a Facebook-esque method of sorting out your timeline. How? By sorting them in order of relevance instead of currency as is the case right now.
Twitter is calling it an experiment to explore ways to surface the best content for Twitter users. Although, Twitter was already hinting towards an algorithmic-driven news feed for over a year now, the changes have now been confirmed.
But is this the way to go?
The 140-character limit has been around as long since Twitter was first introduced to the masses. The limit has always been an integral part of the succinctness and the no-frills mantra of the microblogging-platform.
Users are drawn to Twitter because it helps them KISS - Keep It Short and Simple - without having to really compromise on the essence of their content.
Twitter must note that there are numerous other platforms available where users can write the magnum opus but very few which are actually relevant. After all, what good is magnification, if it loses its essence?
The Wall Street Journal reports that the move is co-founder and CEO Jack Dorsey's promise for bold changes to Twitter to help out Twitter from slow growth rate. "You will see us continue to question our reverse chronological timeline, and all the work it takes to build one by finding and following accounts," Dorsey said earlier this year.
While the reverse chronological timeline has been fundamental to Twitter since it began nine years ago and has made sense for a real-time service, aping Facebook might not work out well for the company.