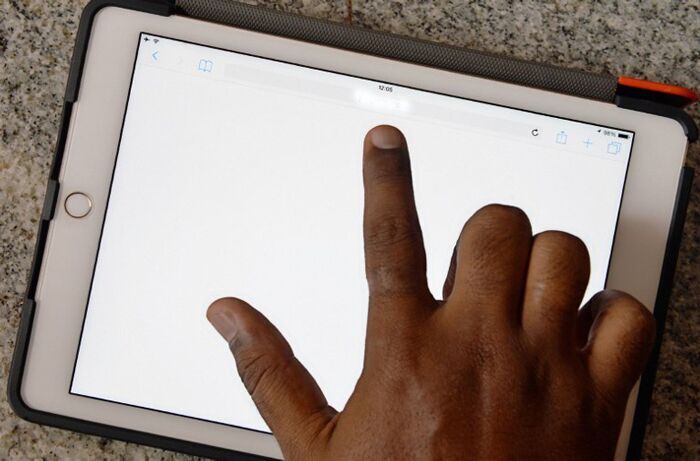 Getting a \'webpage unavailable\' message can be frustrating.
But why is the page really unavailable? Could it be censored?
A new error code will now tell you when a website is censored and why.
Everyone knows the rather frustrating 'error 404' that appears when a webpage is unavailable. Well, there's a new kid on the block and it is the 451 HTTP status code. While it won't make a page magically appear, it will let you know if the page is blocked for censorship reasons.
On 18 December, IESG (Internet Engineering Steering Group) gave the green signal to publication of "an HTTP status code to report legal obstacles." While it is yet to be made available to RFC (Request for Comments), web publishers and administrators are free to implement it on their web portals.
What is error 451?
Excerpts from the page 451 Unavailable reads -
"Courts can require ISPs to block access to certain websites. Showing the Error 451 message makes it clear when a website has been blocked after a court order."
"Error 451 pages would include all the key information about the blocking order including links to the relevant court order, how to challenge the block and the law allowing the court to block websites in that country."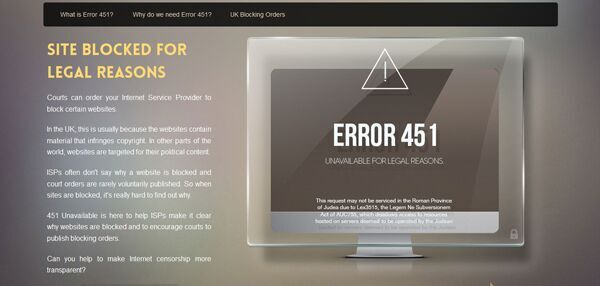 The censorship laws and rationale may vary from country to country - some may block sites merely for their political content. The idea is to open these authorisation documents to legal analysis and to make them accountable in the first place.
Why '451'?
While anti-censorship activists may have been demanding an error code to monitor censorship, what's so special about these numerals?
Well, it is a reference to Fahrenheit 451, a 1953 novel which features a dystopian world in which books are not allowed (yikes!).