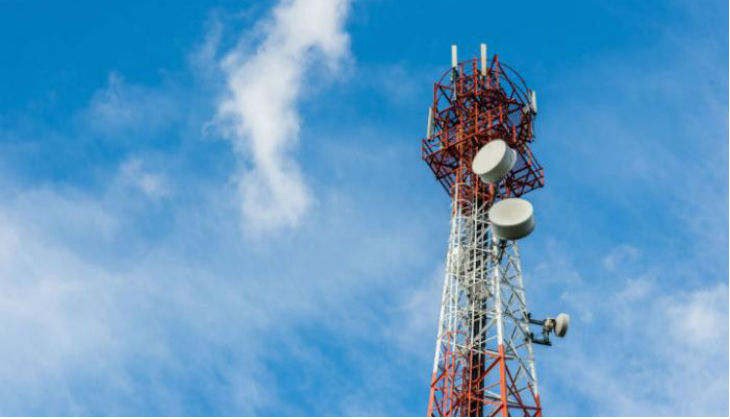 Telecom regulator TRAI has floated a consultation paper seeking stakeholders' views on cloud computing-related issues such as data security, service quality and legal and regulatory frameworks.
Cloud computing involves providing resources like computing power and infrastructure, application platforms and business processes online in an on-demand fashion.
"Business enterprises are now increasingly seeking to reshape their business models to gain benefits from this new paradigm of resource sharing," Telecom Regulatory Authority of India (TRAI) said, adding that the consultation paper was aimed at engaging the industry and all stakeholders on the key issues referred by the Department of Telecom (DoT).
The last date for sending written comments is 8 July, while that for counter-comments is 22 July 2016.
TRAI has sought views on the protocol required for cloud service providers (CSPs) to "submit to the territorial jurisdiction of India" for offering "lawful access of information".
"What should be the effective guidelines for and actions against those CSPs that are identified to be in possession of information related to commission of a breach of national security of India?" TRAI asked.
TRAI also sought views on policies, systems and processes that are needed for information governance framework in cloud, particularly if it is hosted in a different country.
This becomes relevant as laws of user's country may restrict cross-border transfer/disclosure of certain information.
"What is your view on providing licence or registration to CSPs so as to subject them to the obligations thereunder? Please comment with justification," the paper said.
Cloud computing accounted for about 33% of the total IT expenditure in 2015 across the world. Analysts project that from 2013 to 2018, cloud computing market will grow 9.7% annually.
In India, verticals like retail, railways, manufacturing, banking, education and healthcare have started switching their on-premise applications to cloud services for optimised reach and performance as well as elasticity and scalability.
In India, the overall cloud computing market reached $1.08 billion by the end of 2015.
IT/ITeS, telecom, BFSI, manufacturing and government sectors contributed the largest to the cloud market in India, with nearly 78% of the total market.
The paper also sought views on how the government can promote cloud computing in e-governance projects, establish data centres in India and boost Digital India and Smart Cities initiatives.
Besides, the paper also seeks to understand how economies of scale in the cloud can help cost reduction in IT budget of organisations and how these parameters differ for large business setups and small and medium enterprises.
"What provisions are required in order to facilitate billing and metering re-verification by the client of Cloud services. In case of any dispute, how is it proposed to be addressed/resolved?," it said.
--With agency inputs