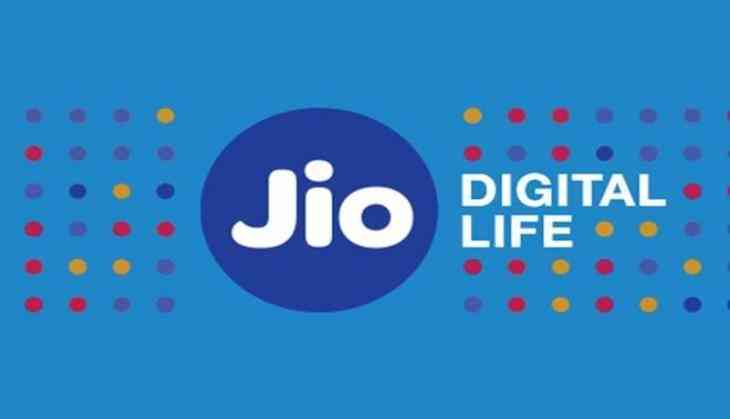 Reliance Jio owned by Mukesh Ambani created a buzz in the highly crowded telecom sector by giving free data to its users for a year. Reliance industries with its huge step to lower data rates forced giants like Bharti Airtel, Idea and Vodafone to cut their data prices.
With Jio's cheap and unique data plans, a war has started among the telecom giants. Even though the trends to lower the prices of tariff voucher was started by Reliance Jio but soon everyone started to follow this trend. Not just telecom giants but even few startup had also followed these trends.
Wifi Dabba is a Bengaluru-based startup who have followed these trends. The company is a 13-year-old company and they personally believe that even after Jio's revolution the data rates are too high in India. And the co-founder of Wifi Dabba Shubhendu Sharma says that"We believe that even after the launch of Jio there is a lot of room for price wars to happen and we are certain that we can drop the prices even further."
The startup Wifi Dabba is offering few attractive plans to its users. For example, they are providing 100 Mb data for Rs 2, 500 MB data at Rs 10 and 1 GB data just for Rs 20. However, the most interesting thing about Jio's plan and other telecom giant is that they are also giving free voice calls. But the start-up is not giving free voice calls.
Also Read: Vodafone offers 'unlimited calling' and Internet data to compete with Reliance Jio's tariff plans
While talking about Wifi Dabba's future plans Shubhendu said to ET in an Interview, "90 per cent of data connections in India are prepaid. Not many people want to spend Rs 300 up front and this way, users can buy data when they need."