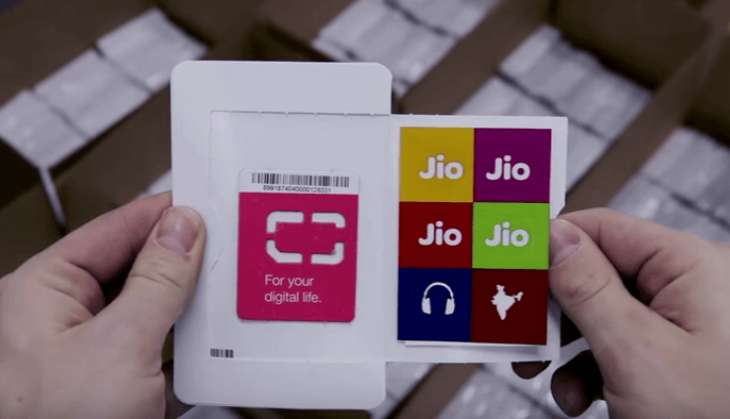 Demand for Reliance Jio SIM cards have been at an all-time high, ever since the telecom giant's announcement on 1 September. However, despite being available in the market for over a month now, the SIM cards are also being sold in black.
Reliance has taken it upon itself to clamp down on the SIM card black market and has reportedly unearthed a major Jio SIM card scam.
According to a report in eScan, a website - Aonebiz.in - is offering Reliance Jio SIM cards to users for Rs 199. However, the website is not authorised to offer a Relaince Jio SIM card for free or at any cost.
"The data collected by aonebiz.in could be misused to dupe either financially or in many other criminal ways being not an authorised agent or valid online store for Reliance Jio," eScan said in a statement.
The fraud website was registered on GoDaddy and the transactions done on the website were traced to Faridabad. The website has been taken down but it is feared that a number of customers have already been duped.