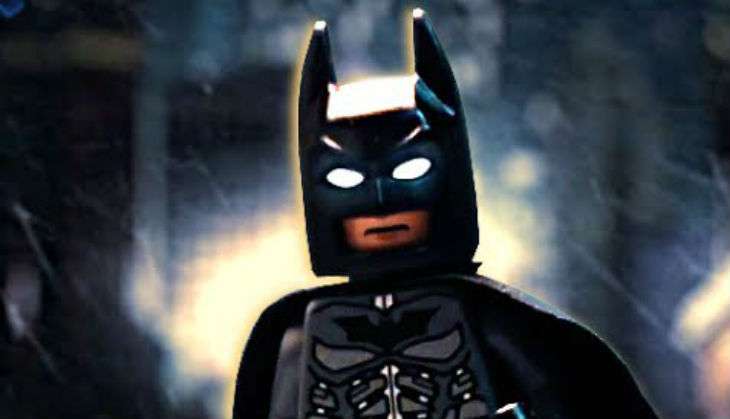 Hollywood star Ben Affleck is all set to star as DC Comics' Batman once again in the upcoming Justice League movie. Fans will get to enjoy the Dark Knight's battle against crime this fall when Affleck will return as the Batman.
However, it is Will Arnett who will reprise the role of Batman before Affleck in the upcoming 'The Lego Batman Movie', donning the cape and cowl. Arnett will reprise his voice role from The Lego Movie as Batman.
The animated movie is all set for release in February, but in case you are too eager to get a first-hand experience of the superhero adventure, all you need to do is to download its mobile game app.
The Lego Batman Movie Game App is available on iOS and Android. The app will allow users to control Arnett's sarcastic mini-figure iteration of Batman as he is busy covering the streets of Gotham and rides the batmobile. This mobile app will allow the fans to live the batman experience even before the movie hit theaters.
App users will be able to customise both Batman and batmobile. The mobile app has been rated PG for "rude humour", which means you are in for a humourous ride.
The Lego Batman Movie will be released in the theaters on 10 January. Others voices which will star in the movie are of Zach Galifianakis, Michael Cera, Rosario Dawson, Ralph Fiennes, Jenny Slate and Mariah Carey.
The app is available for download on the App Store and Google Play. You can find Batman online slots game at casino.com.