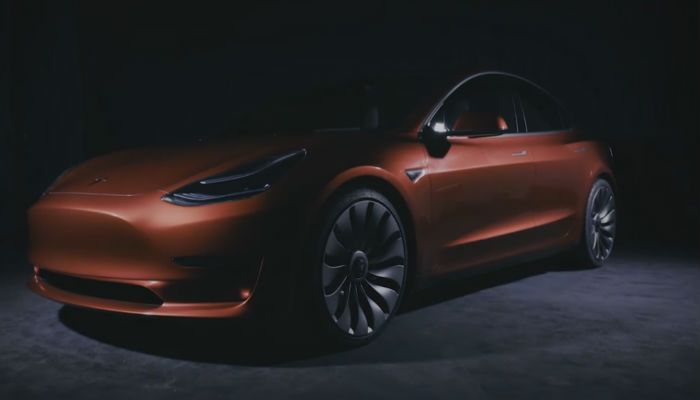 Within just a few hours of its launch, Tesla Motors has received over 1.30 lakh bookings for its Model 3 sedan - a whole year before it goes into production.
At an event in Los Angeles, the chief executive officer of the company, Elon Musk, told media that the prices of the car will begin from $35,000 (approximately Rs 23 lakhs).
The company released a live teaser of the model explaining the speed, power, torque that makes it a special car. The electric car - that can reportedly travel at least 346 kilometers (km) per charge - will be loaded with several luxury features, much like its expensive sibling, the Model S. The Model 3 will have an autopilot feature, a better version of the popular cruise-control system.
Despite being a battery operated vehicle, the car will reportedly have a powerful engine that will take the car from 0 km per hour to 95 kmph in under 6 seconds. Unlike the traditional design, it has two separate luggage stores - in the front and back respectively. Anyone can fit a 7-foot surfboard inside the car, Musk said.
The Model 3 sedan is sure to face competition from other players of luxury and electric cars - including the upcoming Chevrolet Bolt EV from General Motors. In the live demonstration of the prototypes, the company presented three models of Model 3.
Tesla plans to sell over 5 lakh cars per year by 2020. Musk took Twitter to inform fans, "Adding several more countries to Model 3 order page tonight. Check for details, but will include India, Brazil, SA, SK, NZ, Sing & Ireland."
The company is likely to begin delivery by 2017. The pre-order has begun with the $1,000 (Rs 66,000) deposits for the Model 3.