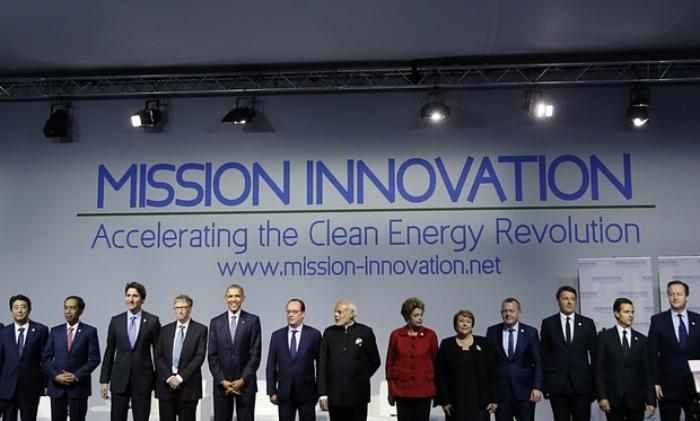 World leaders are mulling over a critical step at the UN Climate Conference in Paris, where they are discussing plans to reduce global CO2 emissions significantly.
High-profile tech entrepreneurs worldwide, including Bill Gates and Mark Zuckerberg, have joined hands to spark a "new economic revolution" revolving around clean energy.
Many initiatives have also been undertaken to drive the sustainable and clean energy projects.
Here are the biggest investments in clean energy so far:
Tech-titan Bill Gates has pledged $1 billion to invest in clean energy technology over a period of five years. Gates said,"We need to be able to power all sectors of the economy with sources that do not emit any carbon dioxide."
He also pointed out that investments matter much less than the choices the governments make. The biggest sufferers of the climate change would be the ones living in poor countries. However, the Gates Foundation does not fund clean energy. These investments are the tech whiz's independent efforts.
02
Azim Premji: $15 million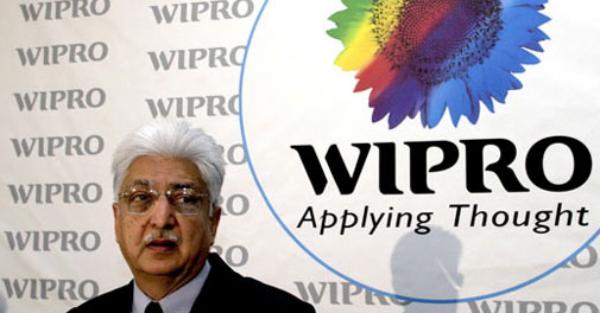 In 2011, Wipro Chairman Azim Premji, made his first ever investment overseas when he invested around $15 million in Vinod Khosla's clean-tech fund in the US.
"Khosla's green fund investments cellulosic ethanol firm Range Fuels and LS9 that designs microbes to produce biofuels", the Economic Times reported.
So far Premji has invested in more than 40 clean technology companies which include bio fuel projects such as KiOR and Amyris and Gevo.
03
Breakthrough Energy Coalition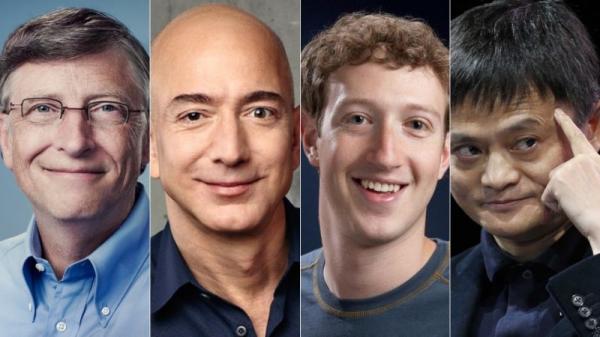 Recently, tech leaders including Bill Gates, Facebook CEO Mark Zuckerberg, Alibaba founder Jack Ma, Virgin Group's Richard Branson, Reid Hoffman, founder of LinkedIn, Tata Group's Ratan Tata, Jeff Bezos, founder of Amazon, and others came together for the Breakthrough Energy Coalition.
The group comprises over 25 investors from 10 countries. The group has pledged to primarily invest early-stage clean energy companies across numerous sectors, like electricity generation, storage, transportation as well as agriculture.
"The initiative has been announced in conjunction with Mission Innovation - an effort from 21 governments, including the US, Britain, Australia, Germany, China and Brazil, to double the amount of public money going into clean energy innovation", reports The Guardian.
The coalition is expected to drive governmental assistance in renewable energy to $20 billion.
A second new initiative announced on the lines of COP21 is Mission Innovation.
The initiative is a commitment by 19 countries, which include US, China, and India to increase investment in research on clean energy. By signing the pledge, these countries have vowed to double their spending on sustainable energy technologies in the next five years.
Investments were all that was needed the drive the clean energy mission and to get sustainable energy over the line as a viable replacement for fossil fuels, thermal energy and other conventional sources. Now that we have what's needed, we may see some incredible progress and enough solar, wind and hydro power gains in the coming years.