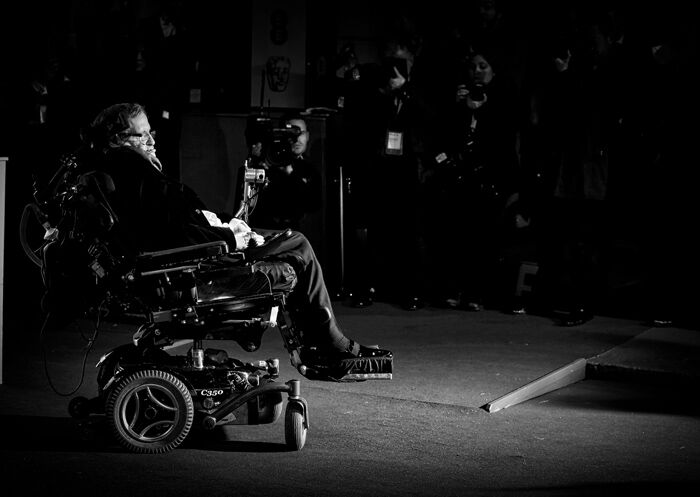 Professor Stephen Hawking has launched a new campaign to search for extra-terrestrial life and intelligence. He has launched a $100 million project to look out for aliens. The initiative programme, Breakthrough, is funded by US billionaire and technology investor Yuri Milner.
The programme was launched at the Royal Society in London and is touted as the "biggest scientific search ever undertaken for signs of intelligent life beyond Earth.
Stephen Hawking's statement
"We believe life arose spontaneously on earth. So in an infinite universe there must be other occurrences of life. Somewhere in the cosmos perhaps intelligent life may be watching these lives of ours, aware of what they mean," said the renowned scientist.
He further added, "Or do our lights wander a lifeless cosmos - unseen beacons, announcing that here, on one rock, the Universe discovered its existence. Either way, there is no bigger question. It is time to commit to finding the answer to search for life beyond Earth. We are alive, we are intelligent, we must know."
The programme
The Breakthrough initiative is a massive programme and aims to put the entire technology behind this mission. The plan is to cover 10 times more of the sky than covered in the earlier programmes. It will also scan five times more of the radio radio spectrum, working at a 100 times faster speed.
It will also include a survey of the 1 million closest stars to Earth. It will also listen to messages from 100 closest galaxies to the Earth.