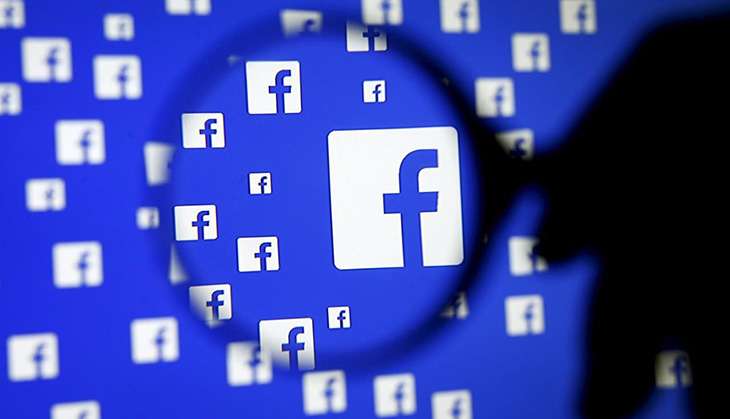 Facebook's newly updated safety centre, including its "bullying prevention hub" is central to its strategy of improving the quality of discourse on the platform - for the sake of its future as much as for its users' experience.
"If people don't have a positive experience, they're not going to keep using Facebook, so safety is actually integral to everything we do," Mia Garlick, director of policy and communications for the platform in the Australia-Pacific region told The Guardian.
Developed in tandem with the Yale Center for Emotional Intelligence in 2013, the bullying prevention hub is a website, linked to but separate from Facebook's homepage. Newly updated to put greater focus on video, it delivers support for teenagers, parents and educators on how to prevent and respond to online abuse.
Much of the advice seems obvious. The hub advises teenagers to remember "that bullying is never your fault, and it can happen to anyone". If your child is being bullied, "try to stay calm". And if you are unsure, you can download a document that explains "What is bullying?"
The separate safety centre is geared towards explaining Facebook-specific tools, resources and policies, as well as advice as to how to apply them: "Before you share, ask yourself: could somebody use this to hurt me?"
One relatively recent addition is the security checkup, which explains who can see your posts and how to restrict their access, step by step. It's straightforward for irregular Facebook users to grasp but in-depth enough to bring value to the confident ones.
Garlick says 4,000 privacy checkups are carried out on the site each day. Even she benefited from the tool, using it to do "a bit of spring cleaning" of the apps she had used since 2007.
Self-sufficiency is a cornerstone of Facebook's reporting process, which asks that users flag objectionable material for review against its community standards - still the best tool the platform has for ruling what is and is not acceptable.
-ANI