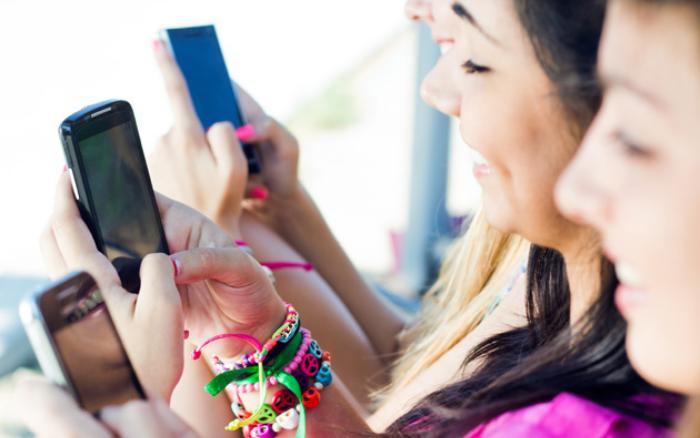 Very soon, users will be able to log into their smartphone with just sweeping gestures or doodling with one or more fingers on the screen. It will be a free-form of gesture that could be drawn with any number of fingers on the smartphone screen.
The first study of free-form gesture has been conducted by the researchers of Rutgers University in the US.
It will be the screen password of next generation and has the potential to be a great alternative to other log-in or unlocking methods, the researchers said.
"Preventing people from hacking into your smartphone is a major issue, and it becomes even more important because people carry their smartphones everywhere," said Janne Lindqvist from Rutgers University.
"Getting access to somebody's phone can give a lot of information about that person and make them vulnerable to lots of different kinds of attacks that can have financial and other repercussions," she added.
In the first phase of the study, the team explored the activities of 91 people who were asked to use free-form gesture passwords in their daily routine.
The researchers installed a specific software on their Android phones. The explorers had created 345 gestures in comparison to 347 text passwords.
These participants preferred shapes (49.28 per cent) and letters (24.07 per cent) for their gesture passwords versus lines (15.76 per cent), the research said.
Participants who used gesture passwords spent 22 per cent less time logging in and 42 per cent less time creating passwords, on average.
The final result of the research will be presented at the Association for Computing Machinery's Conference on Human Factors in Computing Systems in May.
-with inputs from agencies