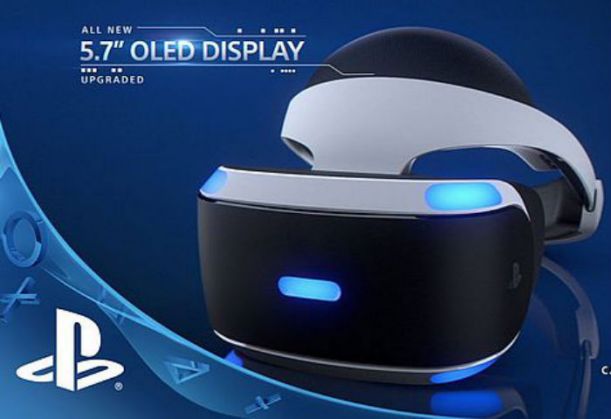 Tech-giant Sony unveiled its virtual reality (VR) headset for PlayStation at the Video Game Developers Conference in San Francisco - a day after the launch of Oculus Rift's VR headset.
Sony has kept the prices competitive in order to take on its direct rival, the Facebook-owned Oculus Rift - the headgear of which is priced at $599.
The Playstation VR, which will be up for sale in October at a price of $399, will come with a visor-style frame, be loaded with a 5.7 inch (14.5 centimeters) screen. Apart from 360 degree head tracking, it will support a 100 degree field of vision.
There will be latency of 18 milliseconds between the actual event and movement of user's head, the company said.
The Facebook owned company has also introduced a bouquet of VR products including Oculus Ready PC.
Meanwhile, gaming company Ubisoft has also announced two of its new games - Eagle Flight and Werewolves Within - for the PlayStation VR.
Over 230 developers will launch content for the PlayStation VR device in next few months. However, the company has confirmed the launch of 50 games before the launch of the PlayStation VR.