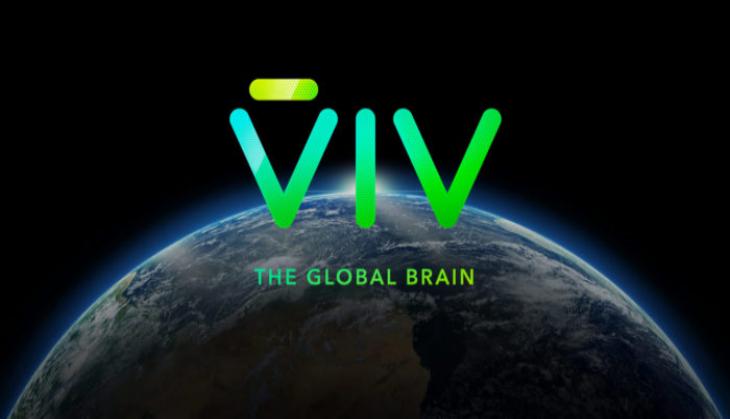 There's competition ahead for Apple's sassy virtual assistant, Siri. The clincher? The rival is coming from the same people who created Siri in 2007!
Viv, a new Artificial Intelligence-powered assistant app recently made its formal public debut and by the looks of it, one can say the app is worth the wait.
Dag Kittlaus, the company's CEO (and one of the original Siri co-founders), took the stage at TechCrunch Disrupt in New York on Monday to show off the assistant in the company's first public demonstration of the app, reports Mashable.
Take a look at this video:
The app seems to be smarter than Siri and can handle complex queries like - Will it be warmer than 70 degrees near the Golden Gate Bridge after 5 pm the day after tomorrow? The virtual assistant app also connects to third-party services like Uber and Hotels.com, meaning you can book hotels and cabs just by a voice command.
Not just this, users can also transfer money by just uttering a sentence.
Viv is powered by a new technology called "dynamic program generation". Kittlaus described the technology as a computer science breakthrough and it can write itself in less than a second. In simple language, the software can learn and grow quicker than other digital assistant programmes.
However, let's see when the makers of Viv will officially launch the AI virtual assistant for public use.