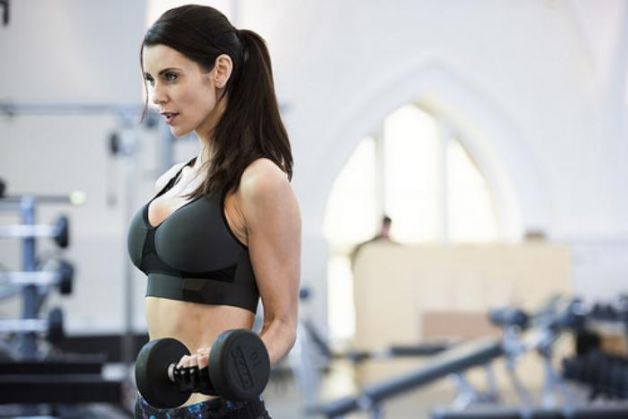 First there was the eco-friendly bra. It essentially cleaned a body of water.
Now, there's the Smart Bra. And this essentially is capable of performing almost all the functions which a normal health band or a fitness tracker does.
So, out with the smartwatches and fitness trackers. And in with the Smart Bra!
How does it work
As the Consumer Electronics Show kicks off at Las Vegas, biometrics products maker, Omsignal, has developed this smart piece of clothing. The bra aims to measure biometrics like heart rate, number of steps taken, calories burnt, etc.
It has built-in sensors in a little black box located in the lower band of the bra, right next to the rib cage. The box monitors and wirelessly transmits all the readings to OmSignal's mobile app. The mobile app will also have a new option called OmRun, which when used with the smart bra, will measure distance, pace, breathing rhythm, and fatigue levels during workouts.
"Women gravitate towards wearables, but they don't want an item they have to put on or worry about every day," says OmSignal chief marketing officer, Shaz Khang. And "if they're going to be wearing it all day, they want to get more information", reports USA Today.
Reviews
Tech reviewers seem to find the Smart Bra quite comfortable. A reviewer on The Verge says, "It's actually comfortable - way more comfortable than I expected a sports bra with a thick black plastic box to be. It has optional padding, adjustable straps, and a secure clasp in the back."
The bra is expected to be up for grabs in March-April, 2016 for around $150.