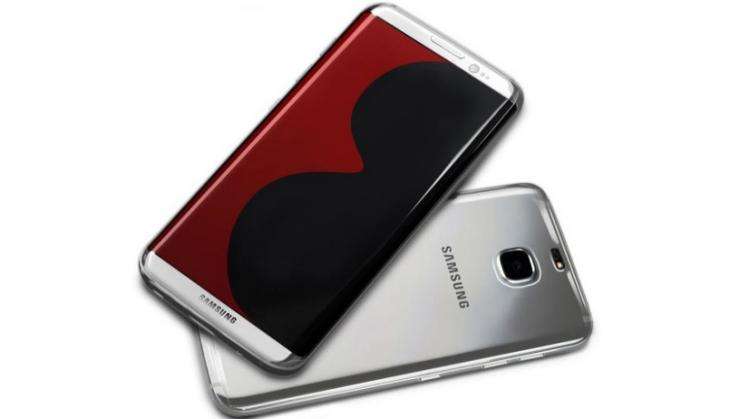 Though Samsung has not yet fixed the launch date of the Galaxy S8, rumours around it are up and swirling.
The recent leak is the most extensive so far, thanks to industry insider Eldar Murtazin. He says that Galaxy S8 features a 5.7-inch display, and the Galaxy S8 Plus features a 6.2-inch display. It is reported that Samsung has kept the smartphone dimensions same as Galaxy S7 versions. Also, Samsung has increased the body-to-screen ratio.
Also, the latest leaks show no Home button.
Specifications
The Galaxy S8 is said to boast dimensions of 140.14--72.2--7.3mm, making it a little slimmer and shorter than the Galaxy S7 Edge. Despite being smaller, the phone has larger screen space.
The Galaxy S8 Plus, on the other hand, is said to feature dimensions of 152.38--78.51--7.94mm.
With a 6.2 inch display, this will be bigger than Galaxy S7 edge.
Both the variants of Samsung Galaxy S8 will feature new AMOLED display.
"As leaked before, the report confirms that the Galaxy S8 will be powered either by Qualcomm's latest Snapdragon 835 processor or the Exynos 8895 chipset built on 10nm process. The smartphone will ship with 6GB of RAM for the base 64GB model, but there's no word on the rumored 8GB RAM variant," says BGR.
Galaxy S8 is expected to start around $700 (Rs 47,600 approximately), while the Galaxy S8 Plus is expected to start from around $850 (Rs 57,800 approximately).