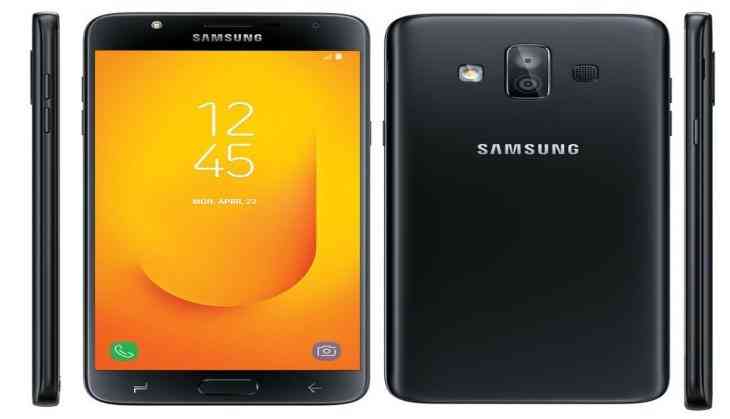 The South-Korean tech giant Samsung has launched its new smartphone 'Samsung galaxy J7 Duo' in India. It will be available in the stores for sale from 12th April. The most attractive feature of the smartphone is its Dual rear camera. Apart from this, the Samsung new smartphone will run on latest Android operating system i.e. Oreo 8.0. It will also have the app pair feature along with Bixby.
The smartphones are launched in two colours, black and Gold. Galaxy J7 Duo will be available at the price of Rs 16, 990. Samsung has released this smartphone to counter the Redmi Note 5 Pro. The Redmi model also has a dual rear camera feature.
Samsung Galaxy J7 Duo features: Galaxy J7 Duo has 5.5-inch HD AMOLED display and it is powered by 1.6 GHz Exynos 7 series of octa-core processor. This Samsung smartphone will have 4GB RAM along with the 32 GB internal storage, which can be extended to 256 GB. It has a battery of 3,000mAH. The Redmi smartphone of the similar category has two variants of 4GB and 6GB RAM. The 6GB variant is selling at the price of Rs 16,999 and another 4GB variant is priced at Rs 13,999.
If we talk about the camera of Galaxy J7 Duo, It has dual camera setup in its rear, one with 13MP and second is 5MP along with LED flash. It also has a secondary camera with 8 MP. With the help of the primary camera, users will be able to record the video in full HD resolution. Samsung is giving face unlock feature and fingerprint scanner for its security feature.