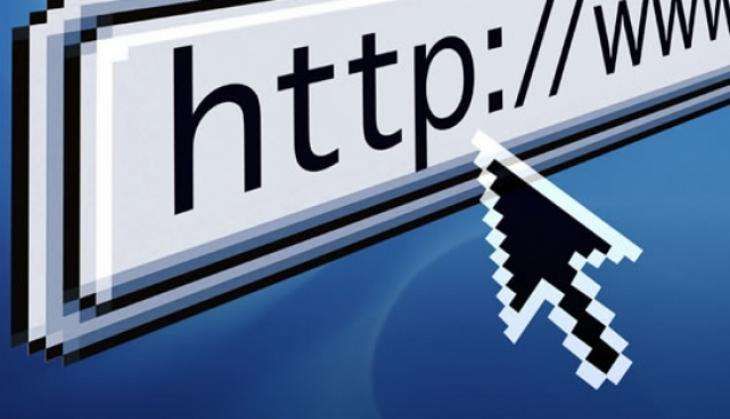 As we celebrate the Safer Internet Day on 7 February 2017 it is pertinent to ask how safe is the internet today and what can be done at an individual level to make our online presence secure. The day is an annual reminder to be alert while online.
From cyber bullying, hacking to social networking, the day aims to create awareness of ever-evolving online threats and a theme is chosen every year keeping the relevant issues in consideration. The theme for this year is "Be the change: Unite for a better internet" calling upon all stakeholders to team up to make the internet a safer and better place for all, especially children and young people.
Every time we go online, we leave a digital footprint making us vulnerable to attacks from cyber criminals, which can leave us in unfortunate situations with devastating implications.
Some safe digital practices
Through social media networking, we often share sensitive information like our name, location and pictures which can be easily accessed by crooks and used against us. Using privacy settings can limit the viewership to trusted people like friends and family.
Use of non-personal computers like those at cyber cafes for transactions can reveal our financial information. This should be avoided completely.
The cyberspace gets infected by viruses every now and then. An updated anti-virus software can keep them at bay, as an outdated one can have loopholes.
Phishing and social media scams are common social engineering tactics which make the unaware user release sensitive information such as log-in credentials and financial information.
Using strong and complicated passwords can be a deterrent for hackers who constantly employ techniques to crack them.
Around 40 percent of the world's population, accounting to around 3 billion users, have an internet connection and spend a major portion of their daily lives online.
With more and more children getting exposed to social media, their safety in the virtual world has become a growing concern of parents.
Using safe internet practices and making children aware of them can greatly mitigate the potential harm cyber stalkers can cause to them.