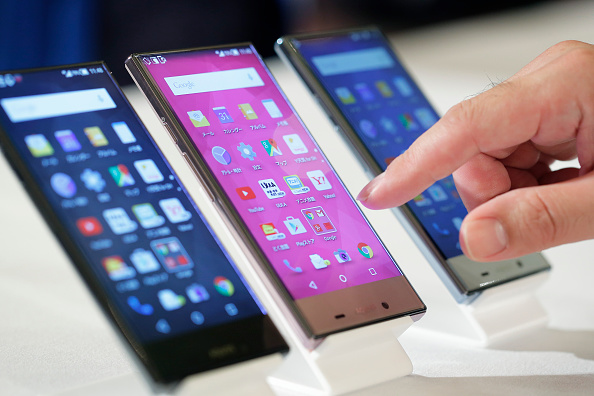 The amount of internet users in India is set to sky rocket to 503 million by 2017 in a report by KPMG and The Internet and Mobile Association of India. The report projects a growth rate of 27.8 per cent a year to increase the amount of internet users by around 200 million people.
This growth will be driven by the mobile internet with trends accelerating rapidly in non-metropolitan and urban areas.
Rising smartphone use in rural areas
In 2014 the internet user base in rural India was 6.7 per cent of the overall rural population of 905 million accounting for 61 million users, this is set to increase substantially the report says. "4.4 per cent of the total rural population uses a mobile device to access the Internet; a figure that stood at a meagre 0.4 per cent in the year 2012," the report said.
The reasons for this dramatic shift to the countryside was explained by IAMAI President Subho Ray: "The advent of low cost smart-phones coupled with low mobile tariffs has empowered consumers in the hinterland to use data connectivity and we will be seeing more usage of internet from these areas in the months to come".
Internet penetration
Although these figures appear large on paper, in reality the percentage of the Indian population who are online is only 24 per cent. In the other developing nations like China and Brazil, the internet penetration of the respective population is 45 per cent and 51 per cent.
In urban areas the number of telephone connections for every hundred individuals living within an area is 142.39 per cent, whilst in rural areas it is 44 per cent.
The 3G user base is set to increase from 82 million in 2014 to 284 million by 2017 which will help facilitate the change in the countryside as internet will be more widely available because of companies expanding their spheres of influence.
With the metropolitan areas nearing saturation point, the prices of smartphones decreasing and the expansion of the 3G network across country, it means that rural and non-metropolitan areas will drive growth over the next few years.
However, India still would not have reached its full potential as internet penetration of the population will still only be around 40 per cent.
Written by Jack Angela
Jack is an intern with Catch Live for the next few weeks. He is going into his third year at the University of Leeds, England, where he studies History and Arabic.