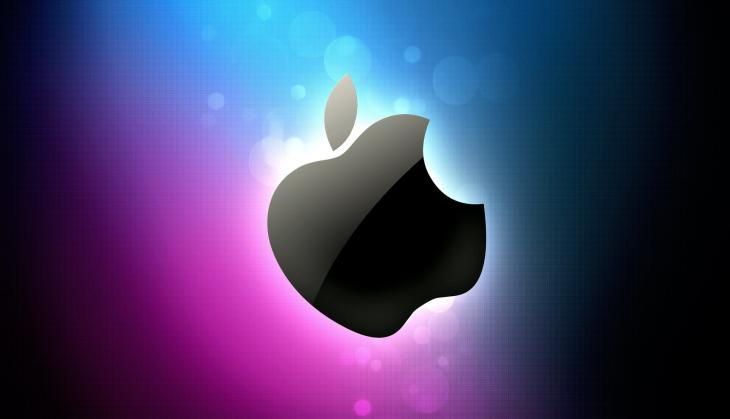 What - Apple reports a massive decline in sales this quarter.
The problem -  Apple sold 51 million iPhones in the first quarter of 2016.
Why - Because it is 10 million less than the total units sold in the same period last year.
Result - Apple reported a decline in iPhone sales. It is the first drop in the quarterly revenue in 13 years - and the first-ever year-over-year decline in iPhone sales.
With this, Apple is under immense pressure to launch an impressive product this year to get back on track. 
Apple CEO Tim Cook said, "The future of Apple is very bright."
And it is evidently true as despite sales downfall, Apple managed to make $10.5 billion in profit for the quarter.
The iPhone problem
Taking a closer look at recent iPhones, it is clear that Apple is running out of ideas. All iPhones look the same and there's no huge addition in terms of features to the new models. It is also a wake up call, as smartphones sales in general are falling across the world.
Though Apple sells iPads, MacBooks, iPods, nearly two-thirds of its revenue is generated from the sales of iPhones.
The decline could be attributed to a plunge in sales in China. Cook told analysts in an earnings call - "The vast majority of the weakness sits in Hong Kong."
"Greater China sales, once the tech giant's fastest growing market, fell to $12.49 billion in the second quarter, the company said, a 26 per cent year-over-year decline," reports CNBC.
What Apple needs to do
"They need to come out with that next great product. Apple absolutely needs to start diversifying their revenue base,"  AP quotes Angelo Zino, a financial analyst with S&P Global Market Intelligence.
Apple has not reported a year-over-year sales decline since 2003, when the iPod was still relatively new and the iPhone didn't exist.
After iPhone's launch, the company's stock value propelled manifold from $5 billion to $579 billion, making it the most valuable company in the world.
"Apple's revenue for the quarter included $6 billion from online services, apps and other software, he noted. That's up 20 per cent from a year earlier. Analysts agree the figure could rise further, given that there are more than 500 million iPhones in use," reports AP.
While Apple Watch was expected to be the next big thing from Apple after iPhone, it did not quite make a mark. Though Apple has not revealed the sales figures and revenue from Apple Watch.
As of now, Apple is reported to be working on a new line of products including a virtual reality headset and driverless cars, where Google sits at the top.
But Apple has not revealed any such plans and Tim Cook said there's no car as of now.
Apple's performance is expected to go up this fall as it will launch a new iPhone, probably iPhone 7, and other range of products including new Apple Watches and MacBooks.