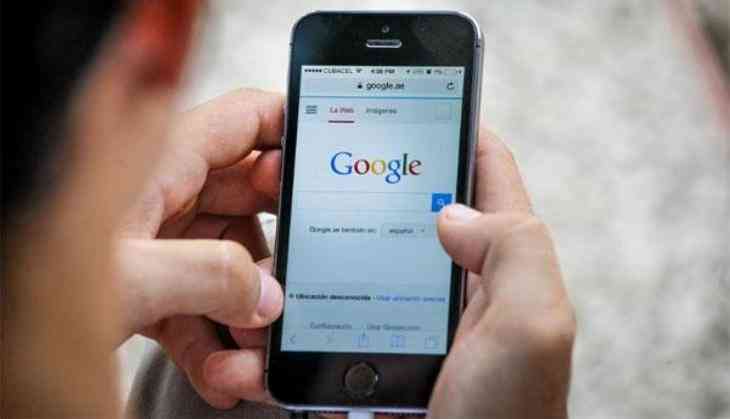 According to the recent report, the average price of data pack in the telecom industry has plunged down from Rs 152 to Rs 10. The launch of the Reliance Jio has changed the face of Indian telecom industry and heavily affected the price of data packs. It compelled to other major telecom giants in the country to drastically cut their data pack price to keep themselves in competition with Reliance Jio.
Here take a look at the comparison of various data pack from different telecom companies under Rs 200 prepaid recharge.
Reliance Jio: Jio is giving two data packs of price Rs 149 and Rs 198. In the Rs 149 plan, Jio is providing access to 1.5 GB of data per day with the validity of 28 days. Under the recharge of Rs 198, you can have access to 2 GB high-speed data for 28 days. Both the plans are giving unlimited voice calls and free 100 SMS per day.
Airtel : Airtel is offering plan of Rs 199, under this user gets 1.4GB of data with validity of 28 days along with free local, STD and national roaming calls. It is also offering free 100 SMS per day. In the past, same data pack was giving 1GB per day which has been increased to 1.4 GB.
Vodafone: Vodafone Rs 198 plan offers 1.4GB of high-speed data with the validity of 28 days, which makes it collectively 39.2GB data. It also gives unlimited local, STD and roaming calling with free 100 SMS per day.
Idea: Under the plan of Rs 199, Idia is giving its users 1.4GB of 2G/3G/4G data per day for 28 days. The plan also gives unlimited voice calls and 100 free SMS per day.
BSNL: Bharat Sanchar Nigam limited is also trying to attract its users with its Rs 118 plan. This plan offers 1GB of high-speed data along with Personalised ring back tone (PRBT). In one another offer of Rs 186, BSNL is giving unlimited data along with unlimited voice calls for 28 days.