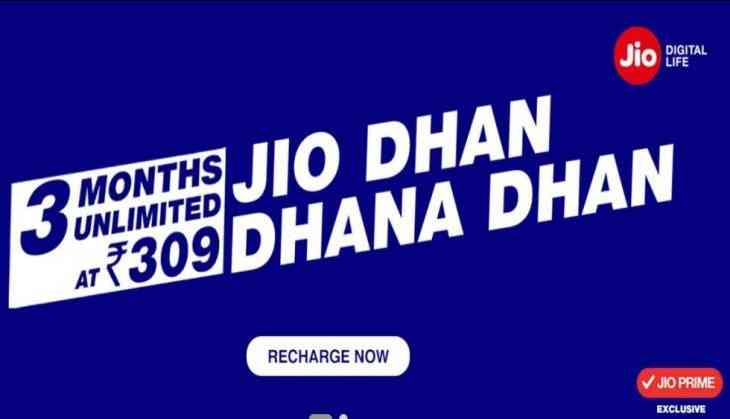 Reliance Jio is all set to limit the number of minutes in voice calls in a day. As per reports in media, Jio is limiting the number of minutes from unlimited to 300. The reason behind Reliance Jio's move is to avoid misuse of company's policies.
The 300 minutes in a day has already been part of company's terms and conditions. As the users had already noticed that Jio's recharge voucher offers unlimited local and std calls to its users. Jio's 300-minute rule only stand in case of misuse. The rule also does not stand for international calls, as one have to purchase the separate voucher for that.
In Jio's recharge voucher the company add its terms and conditions and it says, "This Plan is intended only for personal use of included services. RJIL reserves the right to discontinue the free Voice benefits offered as part of this Plan in case of misuse/ fraudulent use/ unauthorised telemarketing and commercial use."
Basically, if you are not using your Jio number for any kind of fraud or telemarketing then you can do the unlimited calling. However, if you are using your Jio number for the business or fraud thee limiting of calls stand.