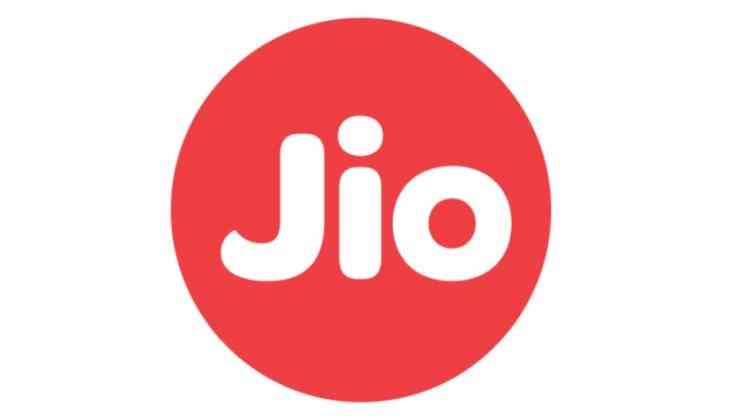 After revising its Jio Dhan Dhan Dhan plan, Reliance Jio had once again stunned its rivals by announcing a new tariff plan of Rs 499 4G prepaid recharge voucher. According to the new plan of Jio, users can get 91 GB data for 91 days. However, the user will be limited to 1 GB data per day even in Jio's new tariff voucher.
Reliance Jio's new tariff voucher is not available on Reliance Jio's official website. The new offer of Jio is limited for only My Jio app. Company's new plan is quite similar with its old Rs 459 4G prepaid recharge. The Rs 459 GB recharge voucher offers 84 GB data for 84 days and even in this offer 1GB data per day policy was applied.
If you will do an analysis of Jio's Rs 499 plan and Rs 459 plan, you will find that Reliance Jio 499 plan is way better than the other. Because if you will use this tariff voucher, than you have to recharge 4 times in a year spending only Rs 1996 in a year. While on the other hand if the user plans to go with Jio's 459 plan, they will have to recharge five times in a year spending around Rs 2295 yearly.
If you will compare Jio's Rs 4,999 prepaid plan with others, then you will find even though in this plan there is no 1GB data restriction, yet the company is offering 350 GB data, technically that is less than 1 GB data per day. So if you want to go with Reliance Jio's tariff voucher, then we recommend you to go with Rs 499 plan because it will provide you more data in less money.