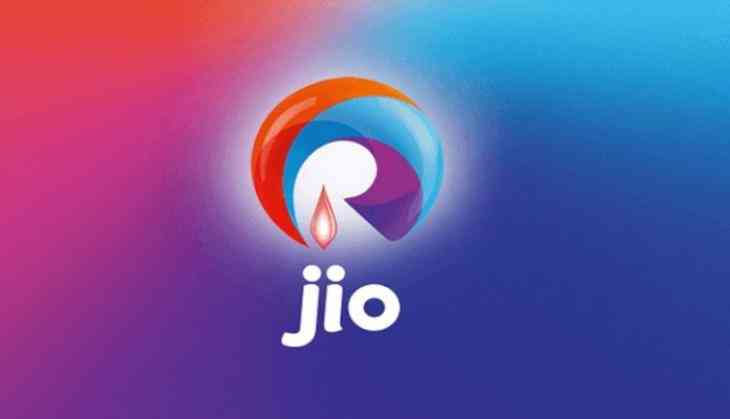 Reliance had an amazing last year. With its super cheap prepaid recharge offers, Jio has taken the market to a different route. With its arrival, Jio put offers for customers that were never heard of before. Jio started with offering its high-speed 4G data at rates cheaper than 2G recharge packs. With its all 4G network roll-out, Reliance Jio came with its 4G internet tariffs at half the rates of 3G prepaid packs of other networks.
Jio came up with its services that were offered for free to its customers for a period of almost 6 months. Later, Jio announced its prepaid packs that were substantially lower than the market rates. It was then that Jio announced its Prime Membership Plan for Rs 99. The membership was to offer its subscribers with a special status, The membership led to the unlimited free use of Jio Apps. The plan was the first one from Jio that charged its users for the very first time.
The plan was in itself a great step towards making India data-sufficient. While other players were still at plans that were based on week-based and month-based data consumption, Jio, for the first time took the market with an awe with its daily 1GB internet.
While the Prime membership was announced for a period of one year at Rs 99. The validity of the plan ends on 31st March. Jio reported having over 160 million subscribers in December last year, out of which 80% were Jio Prime members.
The company has not come up with any more details about the extension of the Jio Prime membership. What remains to be seen is how Jio will carry forward its very first user base? The greatest possibility is that Jio might come out with another special plan before the Jio Prime Subscription ends. However, only the future has the answer to this question.