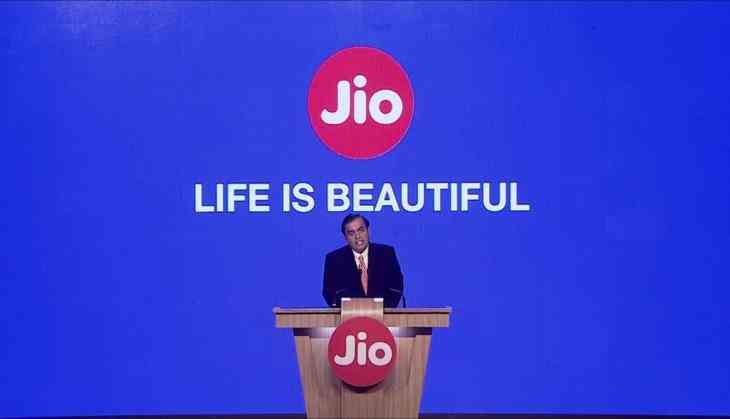 Reliance Jio came up with its services that were offered for free to its customers for a period of almost 6 months. Thereafter, Jio announced its prepaid packs that were significantly lower when compared to the erstwhile market rates. It was then that Jio announced its Prime Membership Plan for Rs 99.
The membership was to offer its subscribers with a special status, The membership led to the unlimited free use of Jio Apps. The plan was the first one from Jio that charged its users for the very first time. Also, the Prime membership was to last for one year's period that is now coming to an end.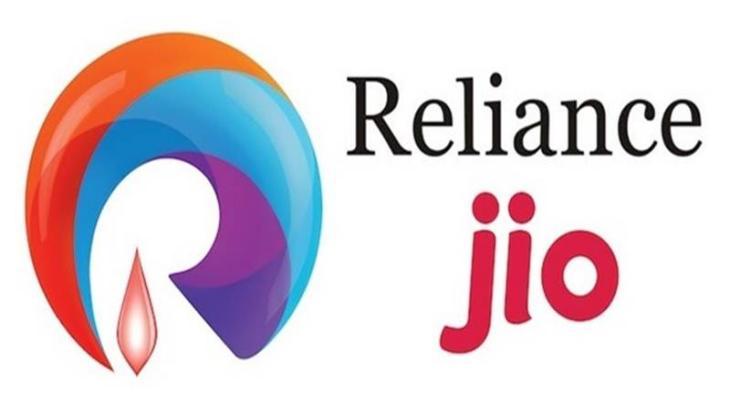 Jio
Jio announced its prime membership last year in the month of February. However, this plan is now coming to an end but before this happens Jio has already announced one year of extended Prime services to its users. Jio launched Prime membership as its loyalty program that succeeded in luring 168 million customers to Reliance.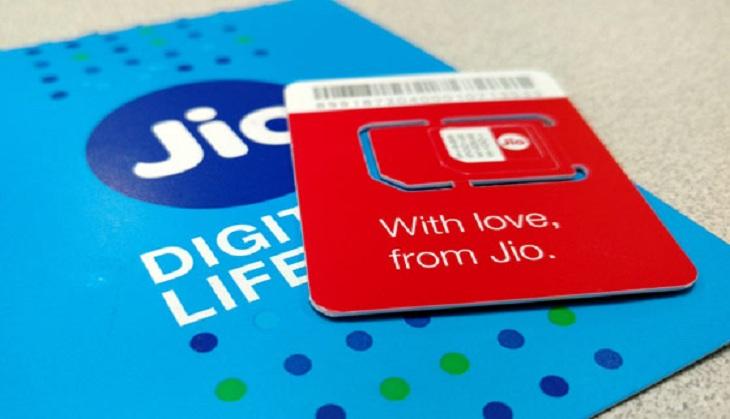 Jio
The decision to extend the prime membership comes at a time when Reliance has already made its hold in the market. Jio's decision to extend the Prime membership for free may be a part of its strategy to keep hold of the precious customers it has earned.
While the Prime membership was announced for a period of one year at Rs 99. The validity of the plan ends on 31st March that is today. Jio reported having over 160 million subscribers in December last year, out of which 80% were Jio Prime members.