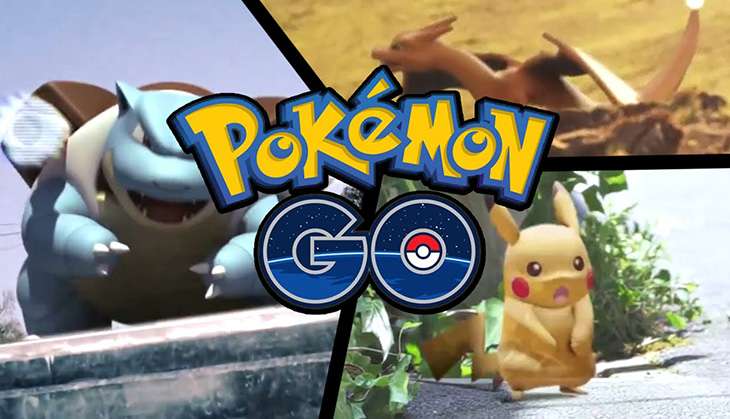 Pokemon Go mania seems to be losing steam, barely weeks after it enveloped millions around the globe.
The virtual-reality game made a thumping entry into the gaming world by garnering 45 million users in July, the month it was launched.
The craze, however, seems to be wearing off. Pokemon Go has lost its shine and has shed off over 10 million users in August, according to the data from analytics firm, Apptopia.
Over its two months at the top of the app table, Pokemon Go severely dented the user engagement rates of social networks like Facebook, Twitter and Tinder.
It will be interesting to see whether the game's creator, Niantic, will be able to retain its user base over the coming months. Some countries are still awaiting the launch of the game.
Here are four reasons why Pokemon Go may have lost 10 million users:
The game requires a tremendous amount of focus and concentration. You may have had friends who were looking for Pokemon even while driving. While the initial craze saw people devoting their time and energy to the game, many simply grew bored after a while. What's more, once caught, Pokemon also tend to escape - putting the efforts of the gamers to waste. Users may have gotten tired of the repetitive gameplay.
As critics had rightly predicted at the launch of the game, many users found themselves in rather dangerous situations while playing the game. Traffic accidents and some nasty injuries have all been a part of the Pokemon Go mania. From stories of players getting hit by cars, players walking into things, or drivers losing control while playing - we've seen it all. Not to mention the rumours of security breaches that refused to die down ever since the game made its debut. Could the fear have forced people into logging out of the game?
Pokemon Go forced people to engage in physical activity. Some were forced to walk/travel long hours to find and capture elusive Pokemon. At some point, players were bound to get tired of having to leave their homes to keep up with the game.
Online cheat tutorials have helped many users crack the game. With shorter attention spans resulting in high page views for these tutorials, it is easy to see why people may have lost interest once the competitive aspect of the game was lost.
Pokemon Go managed to garner a massive response because of the hype surrounding it. The numbers surged because many - including countless non-Pokemon fans - were curious to be a part of the global phenomenon. Many signed up for the game, despite having no knowledge about the cult Pokemon franchise. Are the 10 million users a part of this group? We'll find out soon enough.
-Edited by Blassy Boben