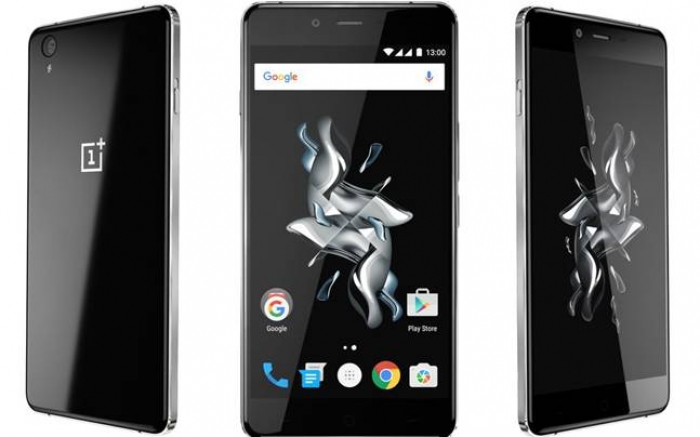 Chinese smartphone company OnePlus has decided to slash prices of its OnePlus X in India. The 16 GB variant phone will now be available at Rs 14,999 - after a cut of Rs 2,000.
The company has decided to go for a second permanent cut since its launch, thanks to its outdated processor and presence of Xiaomi Redmi Note 3, LeEco 1s, Moto G at apparently lower prices.
The Amazon India site has listed the Onyx variant of the smartphone at the discounted price. However, the champagne and ceramic variants are still listed at the introductory price - Rs 16,999 and Rs 22,999 respectively.
The OnePlus X had once received over million registrations for the invitations for the smartphone during the flash sale. The phone was launched right before the festive season of Vijayadashmi and Diwali in India last year. However, after the launch of other Chinese smartphones at more affordable prices, the market of the phone was badly hit.
The flagship smartphone of OnePlus, the OnePlus 2 the elder sibling of OnePlus X - also received a price-cut right before Holi last month in India. Another theory is that the price cut comes ahead of the expected launch of OnePlus 3 in the international market in the next few weeks.