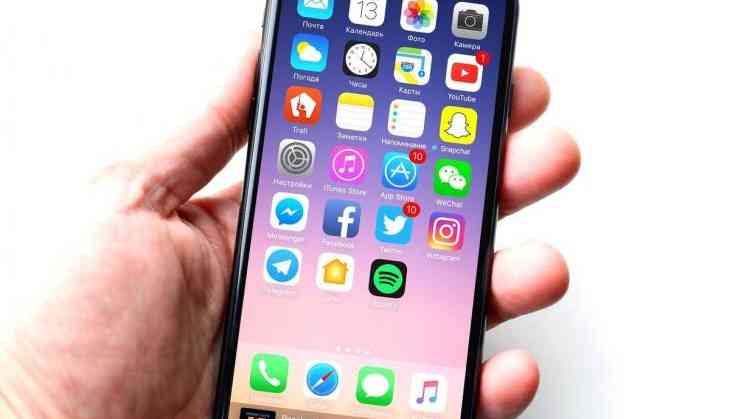 It has just been a few days when Apple created a buzz in media with its announcement that Apple iPhone X will be available in India after Diwali. Now an Amazon spokesperson while talking to Times of India said that iPhone X costing Rs 1 lakh rupees was sold within a few minutes after it was available for pre-orders Amazon.
"Apple iPhone X went on pre-order on Amazon.in today. Within a few minutes of the pre-orders the smartphone went out of stock as customers grabbed these smartphones." the spokesperson said.
The iPhone X with 256 GB memory is priced Rs 1,02,000 and the same phone with 64GB memory was priced at Rs 89,000. Apple iPhone X was available in India for pre-orders on e-commerce giants Amazon and Flipkart around noon on 27 October.
Apple iPhone was available online with cash-back offer with bank and exchange offers, by adding up all the offers one will get the discount of Rs 30,000-35,000. The e-commerce giant Amazon was giving 70% buyback guarantee to those users who will use a Reliance Jio connection. Giving a tough competition to its arch-rival, Flipkart was also providing buyback offer to its users up-to Rs 52,000.
The iPhone X comes with the 2436x1125-pixel resolution, that is even higher than full HD. The new Apple iPhone had introduced its users with facial recognition and it is also the first iPhone that had come with an OLED display and HDR10 support.