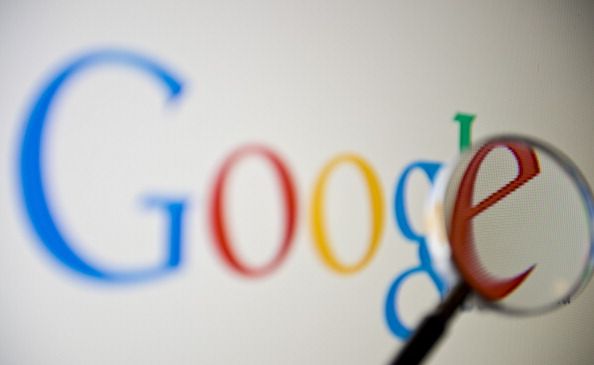 Google Fiber, Google's ambitious project to bring quality, high-speed internet to select communities in the United States is making waves across international waters in a big way. Google fiber currently provides speeds up to 1 Gbps in Kansas City and other places. While it has planned on expanding into other cities in the USA, there have been rumours about expansion outside the country.
Telangana State's IT minister K T Ramarao had earlier signed an agreement with Google for building Google's biggest campus outside US in Hyderabad.
According to a report in TelecomTalk, the tech giant has big plans for India. It is currently in the process of setting up a nationwide network of Wi-Fi hotspots at key railway stations and junctions to provide connectivity to passengers while they make their way across the length and breadth of the country. The report says that Google is working closely with Railtel, a PSU having a Pan India Optic fiber network running along railway tracks in rural and urban regions.
Under codename "Project Nilgiri", the Indian Railways along with Google have undertaken a pilot project to set up Wi-Fi hotspots at about 400 stations across India over a span of 4 months. The Internet connectivity will be free for passengers after mobile verification with the first 30 minutes at high speeds. After that, the speeds will be reduced but will still remain free, according to an insider who spoke to TelecomTalk.
At the moment, the Indian railways provides Wi-Fi connectivity in select moving trains like Rajdhani Express using satellite communication technology.
Currently, MTS, Oxygen and other companies provide some Wi-Fi connectivity at railway and metro stations in urban regions but it isn't pan India. Phase 2 of the Google-Indian railways project is even more ambitious and plans to provide Wi-Fi on board moving trains using cutting edge technology.