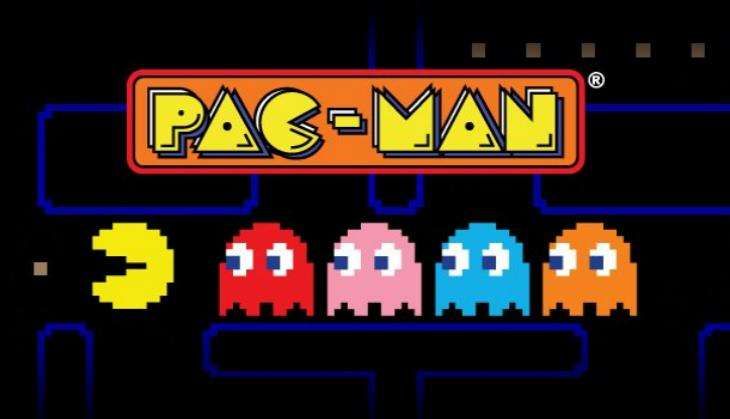 Facebook is adding the option to play games with your contacts on its messaging app -- 'Facebook Messenger.'
The feature can be accessed in the latest version of the app by tapping a game controller icon.
Games available include classics such as Pac-Man, Space Invaders and Galaga, as well as newer titles like Words With Friends.
It is the latest effort by the world's biggest social network to get people to spend even more time on its properties.
The Messenger has a billion users. The app will recommend games based on whether your friends play.
Currently there is no way to play with people who are not your Messenger contacts.
Facebook tested the waters with two simple Messenger games earlier this year - soccer and basketball, both of which involved flicking balls on the screen with your finger. They proved popular.
Facebook has a long history with gaming, which began with FarmVille years ago when people logged in using desktop computers. But since then, Facebook gaming has sort of fallen by the wayside, even as mobile games from Candy Crush to Pokemon Go have remained popular. Facebook hopes to change that with its Instant Games.
-ANI