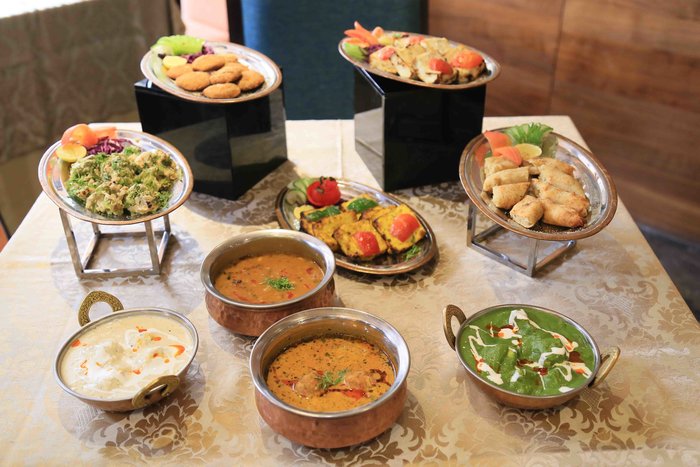 Million Kitchen, a new mobile app, has made it possible to discover and order home cooked meals and get them delivered at your door step.
"Say my mother has cooked amazing pasta today and your mother has cooked mutton curry. Anyone in a 5 to 7 kilometre radius looking for mutton curry today can just go and search and in three clicks order the pasta or the mutton. The app is available on Android only and the menu changes everyday," says Vimlendu Jha, Founder and CEO of Million Kitchen.
The application, operating on the principle of "hyperlocal homemade food on the cloud," is an enterprise by the Delhi-based NGO Swechha and allows women hailing from various socio-economic backgrounds to earn money using their cooking skills.
"The reason it is called 'Million Kitchen' is because anyone and everyone can be a food entrepreneur. Every dormant kitchen is a resource lying underutilised. Every woman who knows how to cook has a skill through which she can start earning," says Jha.
The application was launched after success of another initiative, 'lunchbox 17' by the NGO Swechha. Only residents of Delhi can download the application for now.
The food is checked for safety and hygiene in a central kitchen run by the NGO at South Delhi area. The food has to be ordered before 1.5 hours of the expected delivery time.