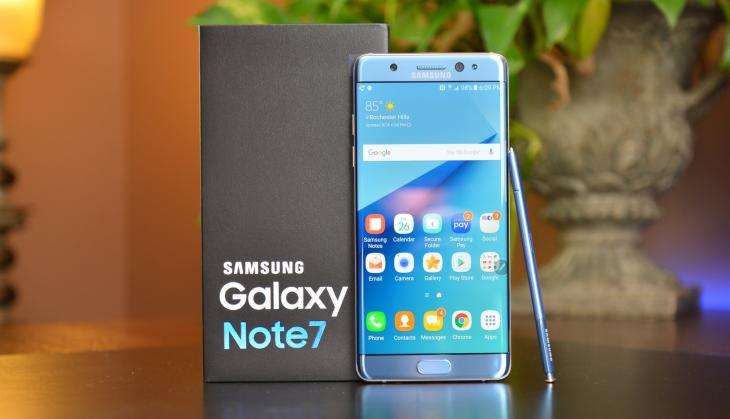 No-frills airline SpiceJet today said passengers are prohibited from carrying Samsung Galaxy Note 7 smartphones in hand, check-in baggage as well as cargo. Aviation regulator DGCA had issued a fresh advisory last month on the Galaxy Note 7, asking passengers not to carry them on-board.
"Passengers are not permitted to carry the Galaxy Note 7 on--board, in hand baggage, check-in baggage or even as cargo in any of the SpiceJet flights," the carrier said in a release. This announcement follows the recent DGCA (Directorate General of Civil Aviation) advisory issued to all airlines, it added.
"In light of recent incidents involving Samsung Galaxy Note 7 devices, travelling public and airlines are advised to ensure there is no carriage of Samsung Galaxy Note 7 smartphone devices onboard including as checked in luggage/ cargo on any aircraft on flight to, from or within India," DGCA said in a circular on 17 October.
There have been incidents of the smartphone's battery exploding in various countries. On 9 September, the watchdog had completely banned the use of Galaxy Note 7 on-board flights as well as carrying them in checked-in baggage.
Many international airlines have also imposed a similar ban on carrying and using Galaxy Note 7 on-board.
-PTI